How To Add WhatsApp Number On Facebook or Instagram Page
How To Add WhatsApp Number On Facebook or Instagram Page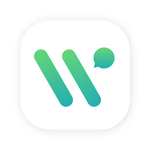 Updated by Helpdesk
Facebook is continuously trying to integrate its core Apps like Facebook App, WhatsApp & Instagram to build a main seamless platform.
We've recently seen that now we can send receive Instagram messages on the Facebook Messenger App and vice versa.
A long before that, Facebook provided the businesses the ability to Add their WhatsApp Business number on their Facebook page.
Benefits:
1. You can add your WhatsApp Business Number to your Facebook page means people can interact with your business on WhatsApp Itself.
2. You'll generate highly qualified leads when someone clicks on the WhatsApp button on your Facebook page.
3. You can now run Facebook Campaigns for 'Chat On WhatsApp' as a call to action.
let's see how you can add a WhatsApp number to your Facebook Page.
How To Add WhatsApp Number To Facebook Page?
To add a WhatsApp number to a Facebook page, you must be the 'Admin'.
Step 1: Go to Facebook and click on your Facebook Page.
Step 2: Click on the settings of your page.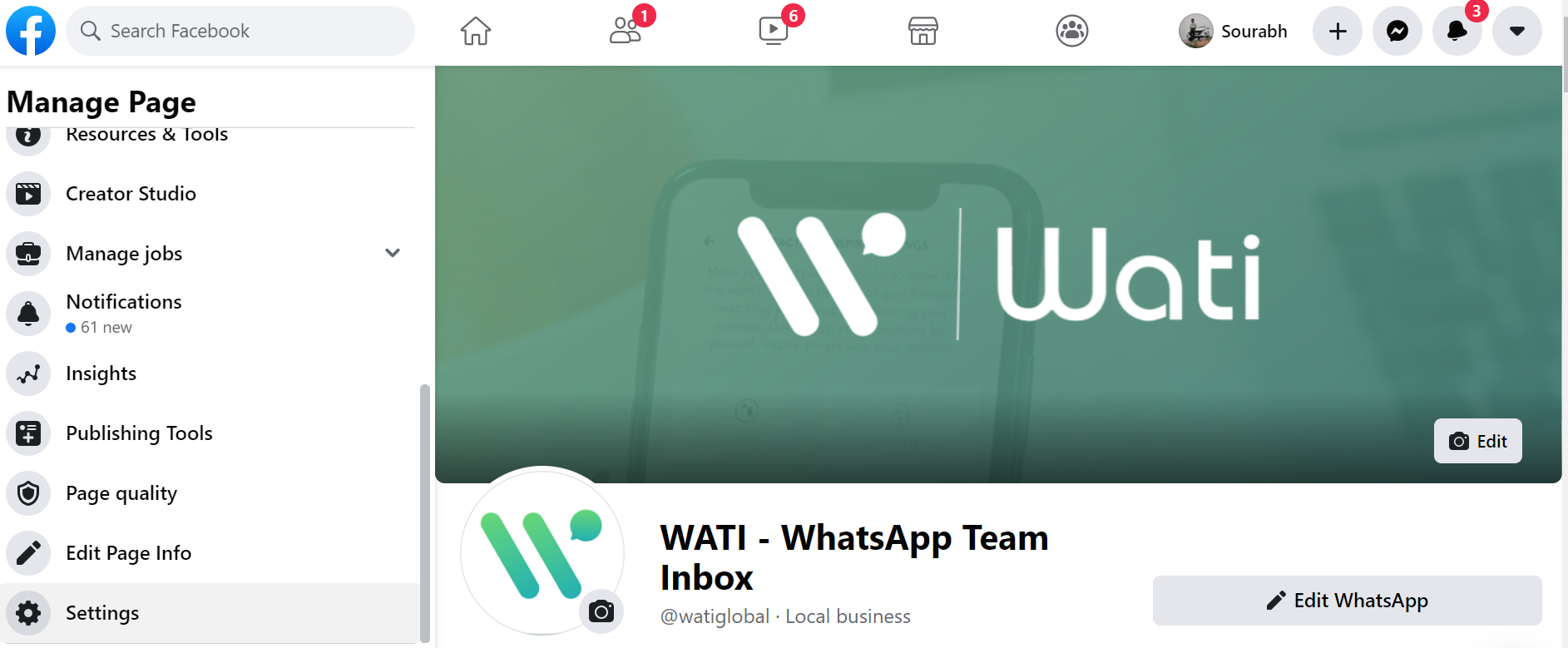 Step 3: Inside the 'Settings', scroll down the left menu and click on 'WhatsApp'.
Step 4: Add your country code and your WhatsApp number then click on 'Send Code'.
Step 5: You'll receive a code on your entered number. Enter the code to verify your number.
Step 6: Once successfully verified, you can add the WhatsApp button to your Facebook page.
How To Add WhatsApp Number To Instagram Page?
Instagram does not support adding a WhatsApp number directly to your page profile.
If you want to add your WhatsApp number to your Instagram page, you need to generate a link
For that. Then you need to put that link in the website section of your profile.
Step 1: Go to your Instagram profile and tap on 'Edit profile'.
Step 2: enter wa.me/YOUR_WA_Number in the website section.
E.g. wa.me/919876543210 where '91' will be your country code.
That's it. Now you have your WhatsApp number on your Instagram profile.
How To Add WhatsApp Chat Button To Website?
Nowadays, everyone around you be it your friends, your clients or your colleagues uses WhatsApp and is also proven to be one of the most used social media platforms.
So why not add it to your website and that too for free?
Adding a WhatsApp Chat Button to your website gives an easy way for your customers to talk to you directly and also gives them more confidence and trust from your shop. Also, having a customizable chat button adds more to your brand image.
Chat Button Settings:
STEP 1: Click or paste this link in your browser. (https://www.wati.io/whatsapp-chat-button/)
STEP 2: You can then see options on the right to customize, start with the background color. You can choose from the palette or could also write the Hex Code of the color.
STEP 3: Next you can type in your CTA (Call to action) Text which will be displayed on the chat button.
STEP 4: Next you can customize the dimensions of your button and also if you want to position it at the Bottom-Left of your website or Bottom-Right.
STEP 5: Continue to Chat Widget Settings.
Chat Widget Settings:
In the chat widget, it is all about the chat window. You can start by typing in your Brand Name. You can also review all changes in the chat button preview at the bottom of the page.
Once you fill everything which includes: (Refer to the image below)
Brand Name
Brand Sub Title
Phone Number With Country Code
Welcome Text
Default User Message
Brand Image URL
Background Color and CTA Text
Border Radius
STEP 6: Click the Generate Widget Code.
STEP 7: You will see a code snippet, you need to copy the whole code by clicking the copy to clipboard.
STEP 8: Go to the main page of your website and open its HTML code.
STEP 9: Now find the <body> tag and paste the code above it.
STEP 10: Run and check if you have your WhatsApp Chat Button!
In this way, you can add a WhatsApp Chat widget to your website.