How to top-up WATI credits?
How to top-up WATI credits?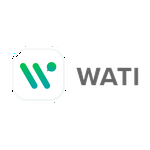 Updated by Equipe de Suporte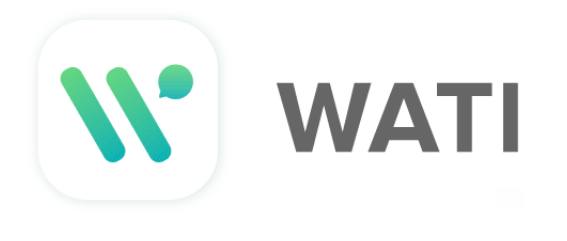 Your WATI account is a pre-paid model.
This means you will need to top-up credits in your account to send messages.
Why this change
Facebook has implemented a new conversation-based pricing model for all businesses globally sending WhatsApp messages. This new pricing model went into effect in February 2022, and move from a per template/session charge to a complete conversation-based model.
As a result of this, WATI will comply with the changes in the pricing model. Check out this article to learn more!
Free Tier Conversations
Your first 1,000 conversations each month will be free, so your business can start to build experiences your customers will love before having to pay. Each phone number gets 1,000 free tier conversations. Free-tier conversations can be only user-initiated conversations also called service initiated conversations.
Why do I receive a pop-up in my WATI account to top-up credits?
If your account has less than $10 USD in credits and 0 free conversations; you will receive a prompt to top up. Remember to top up before 3 days' time. If your account hits $0 USD credits and 0 free conversations; your account will be temporarily suspended till you top up again.
Cost Estimation
Here is another article where you can estimate how many credits are needed to send your messages. After your free 1000 conversations have been used up, you will be charged per conversation basis.
How to top-up credits
Please make sure you use Mastercard, Visa, or American Express cards for all purchases. You may also use PayPal.
You can do this directly from your WATI account. It's super simple! Please follow the steps below:
Step 1: Click on "Buy credits" in the top right corner of your page.

Step 2: Please enter amount and click on buy credits.