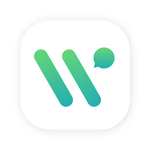 Updated by Helpdesk
"Export Chats" feature is only available in these plans - Professional Plan, Pro Plan, Business Plan
On Wati, you can export chats in txt format. But, this is only available in certain Wati Plans.
This feature is available in the Settings --> Import/Export Chats.
On the bottom left, you will find the Start Export button.

After clicking the Start Export button you can come back later to find the Download button. You will also receive an email when your chats are ready to be downloaded. You can click the link from the email.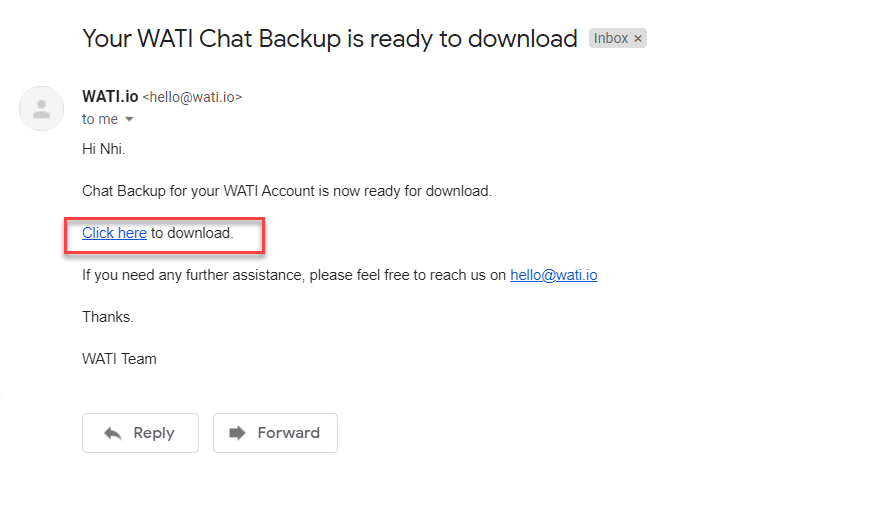 This will download a .zip file that when extracted will contain multiple .txt files. The filename of each file corresponds to the phone number that contacted WATI.