How to use interactive messages?
How to use interactive messages?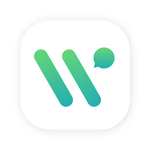 Updated by Helpdesk
What are interactive messages?
Interactive messages give your customers and clients a simpler way to answer or interact with your conversation on WhatsApp. They are mostly used while making chatbots so that it gives users a cleaner look and easier way to select and answer in the conversation. Interactive messages are also text-based but have a higher response rate compared to regular text messages.
Types of interactive messages?
Reply Buttons
Reply Buttons are messages including up to 3 buttons to choose from. It is more like a question where you are giving answers as options to choose from. This makes it easier and faster for the user to choose from, it is similar to the template message with quick replies.
Some examples in which these will fit perfectly:
Recharge Options
Payment Options
Booking Options
Changing Personal Details
It looks something like this: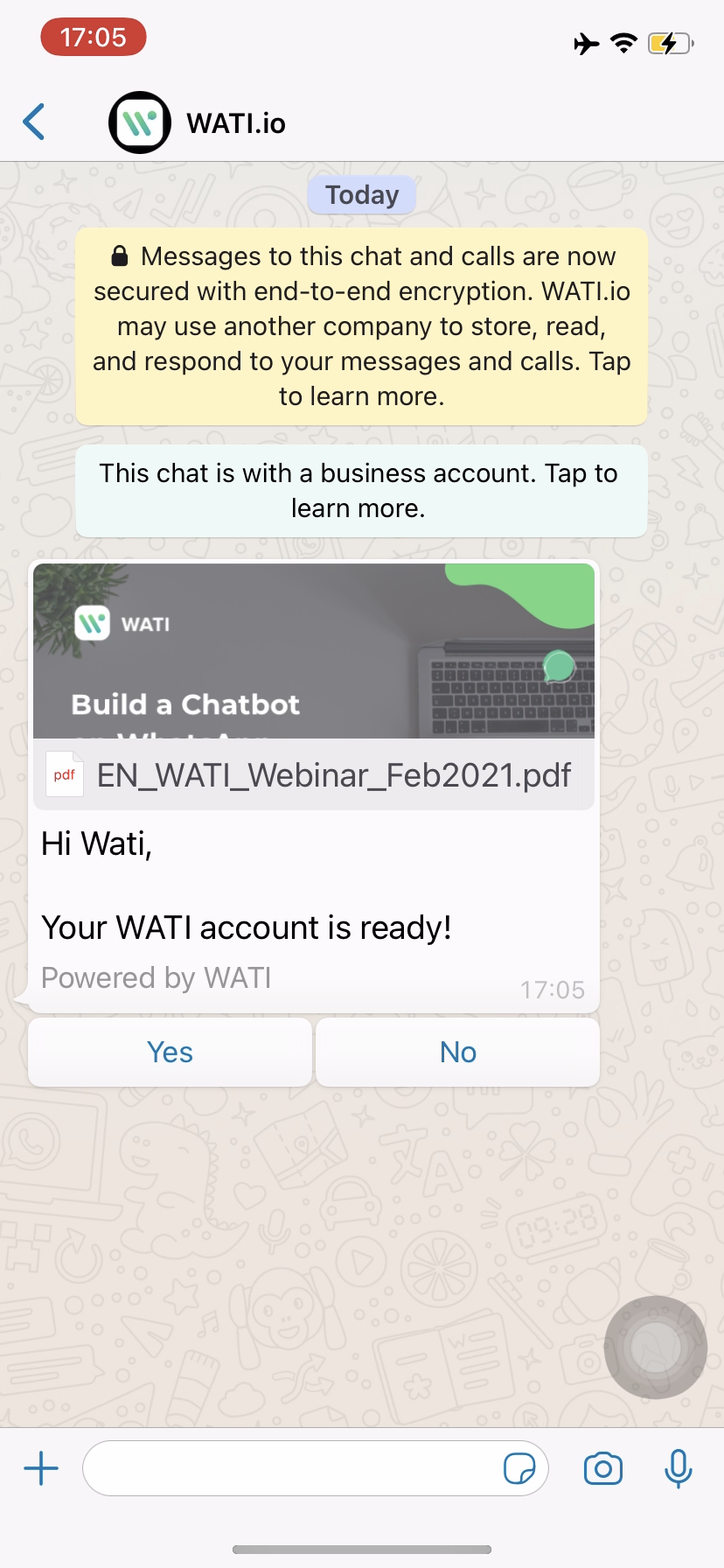 List Message
List Messages is a menu with up to 10 options for the user to select from. This gives your customers a whole lot of options to choose from and makes it easier for them to converse with you. This helps in getting quick responses.
Some examples in which these will fit perfectly:
A Menu
Booking Timings
Customer Care FAQ
Tutorial based Menu
The message looks something like this: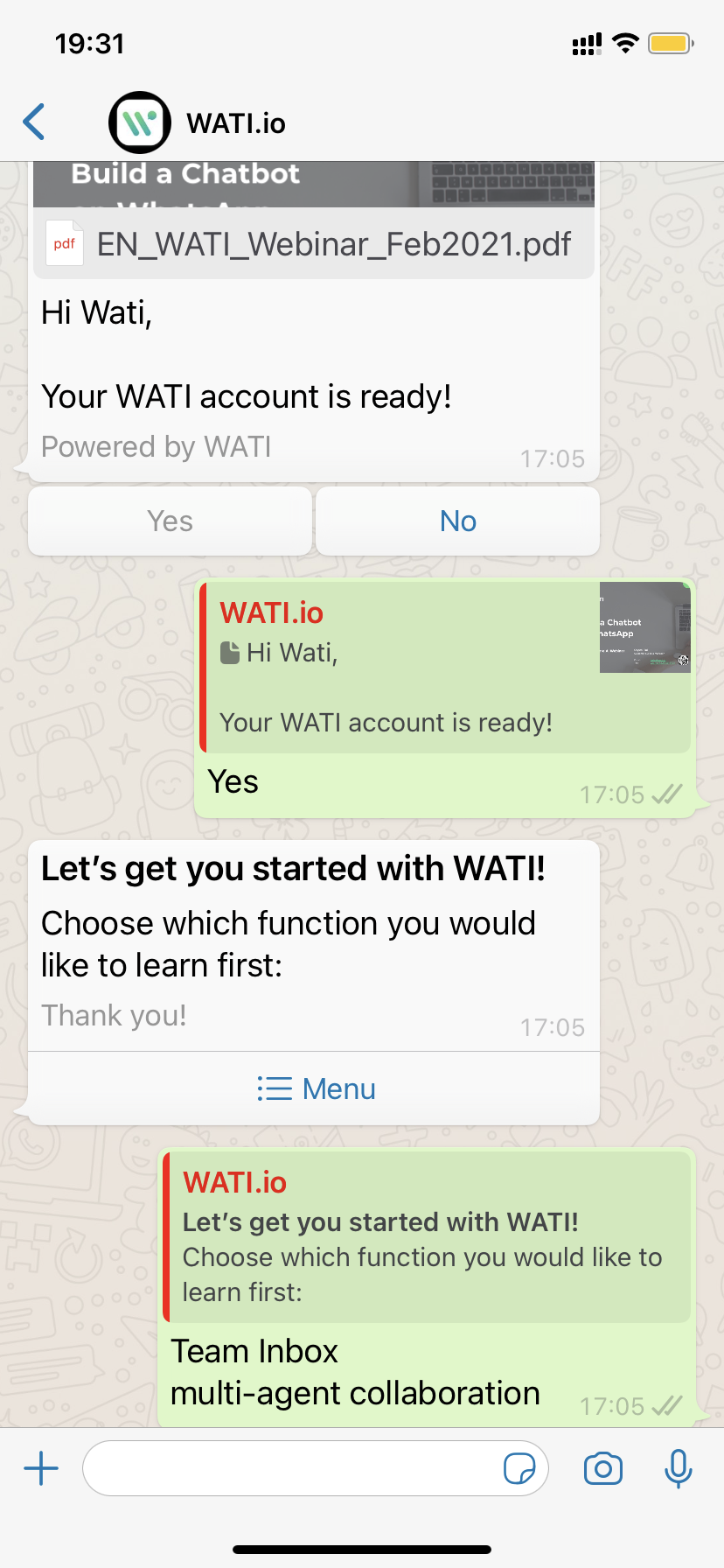 The menu looks like this when expanded: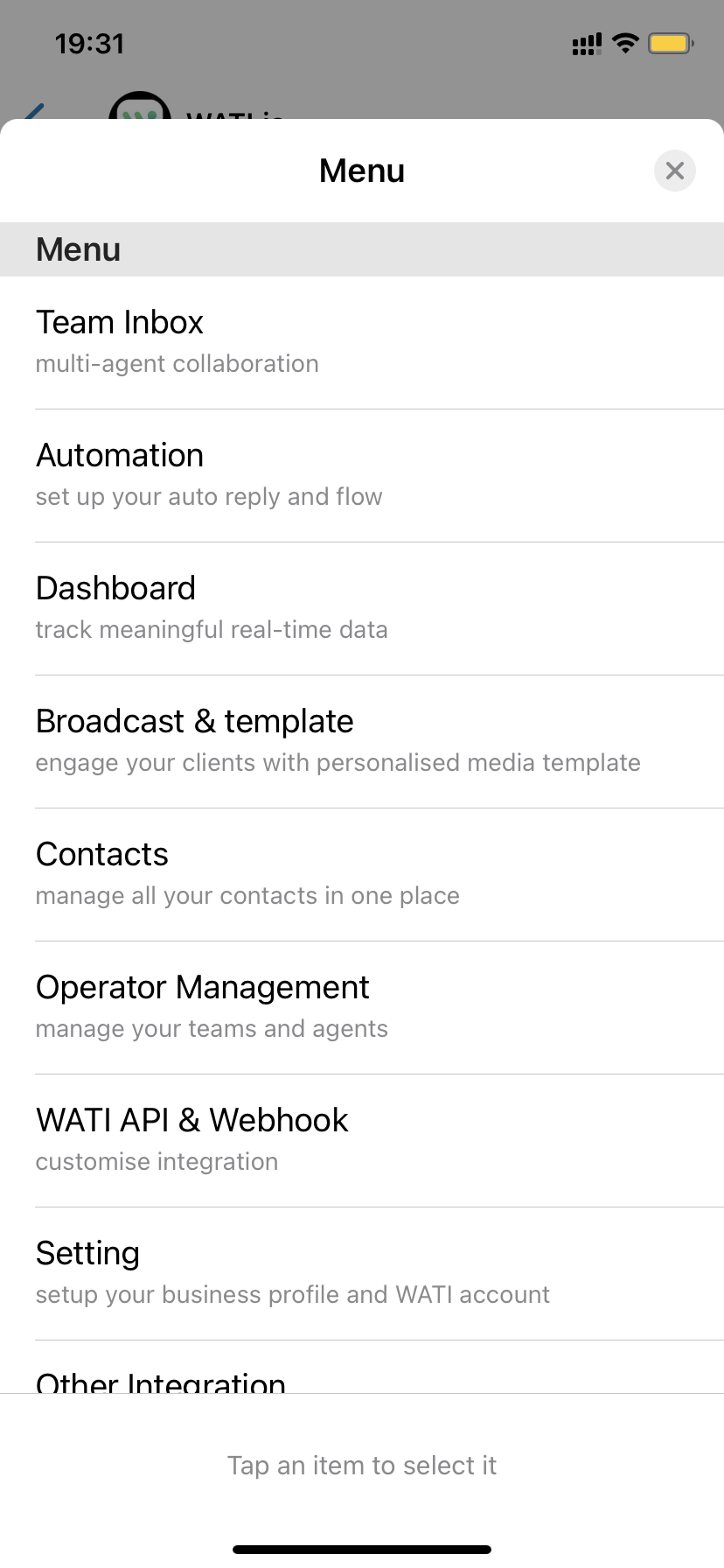 Video explanation:
Here is a short video that combines the use-cases of interactive messages: