2022.06.1 - Released on July 2022
2022.06.1 - Released on July 2022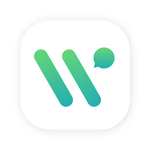 Updated by Helpdesk
Release Version Note
Tested in latest stable versions on windows:
Chrome: Version 103.0.5060.114(Official Build) (64-bit)
Edge: Version 103.0.1264.49 (Official build) (64-bit)
Firefox: 102.0.1 (64-bit)
Overall Updates
Enhance performance in some screens and some functions
Register process in app.wati.io: enhance the GUI to be more friendly
Register process: system now can support changing language to Portuguese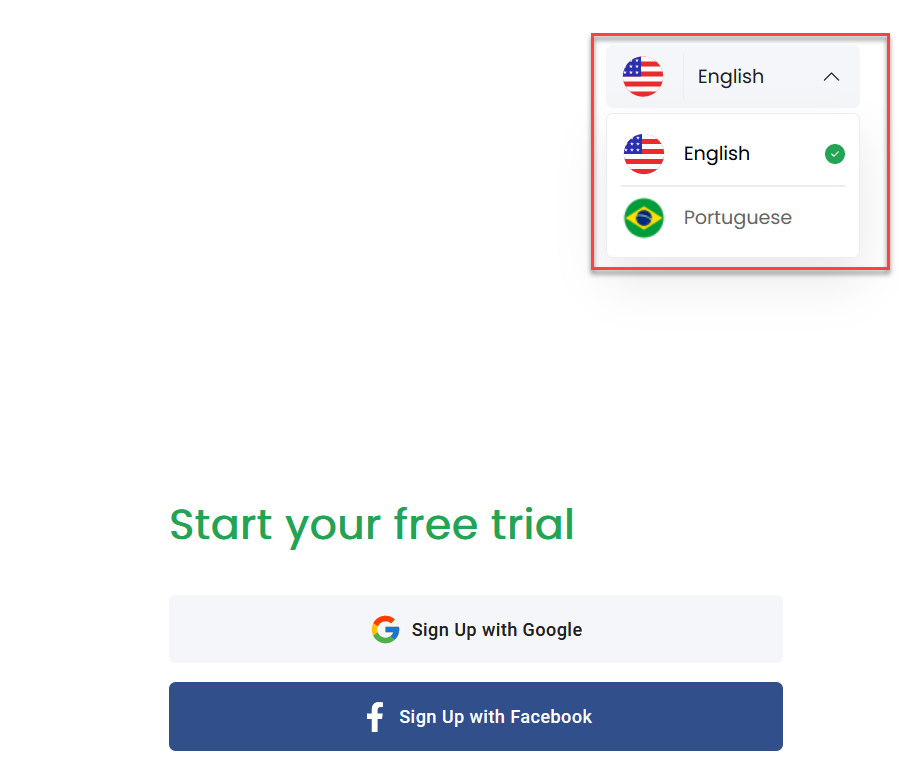 In app.wati.io, allow trial user to try the Full Experience of the Set Up for <Add Keyword Action>.
Show Brazil currency during payment steps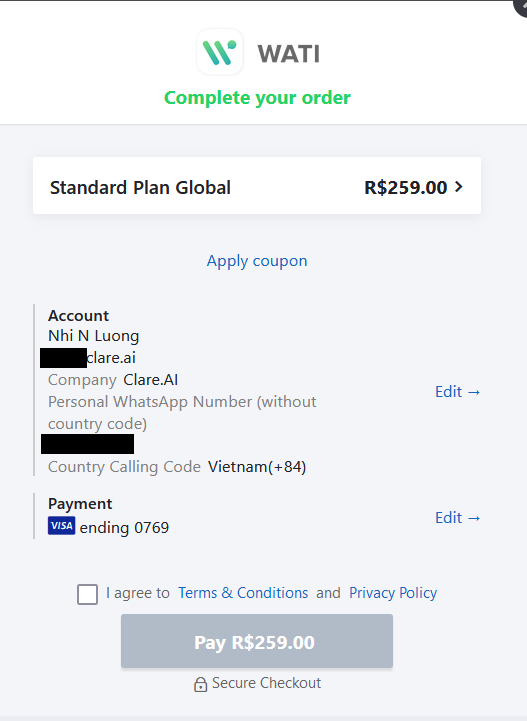 WATI Detail Updates
Team Inbox
Update more emojis and filter into different categories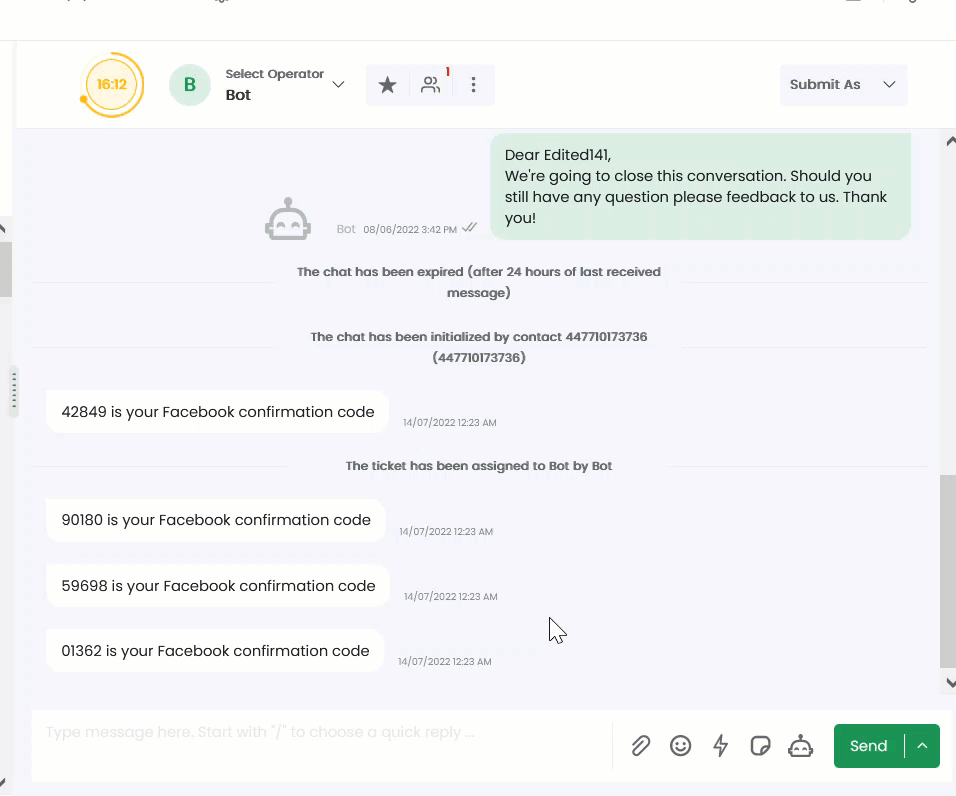 Enable option "Show old chats first" for all filter in team inbox (Previously this options is only available for "Active chat" filter).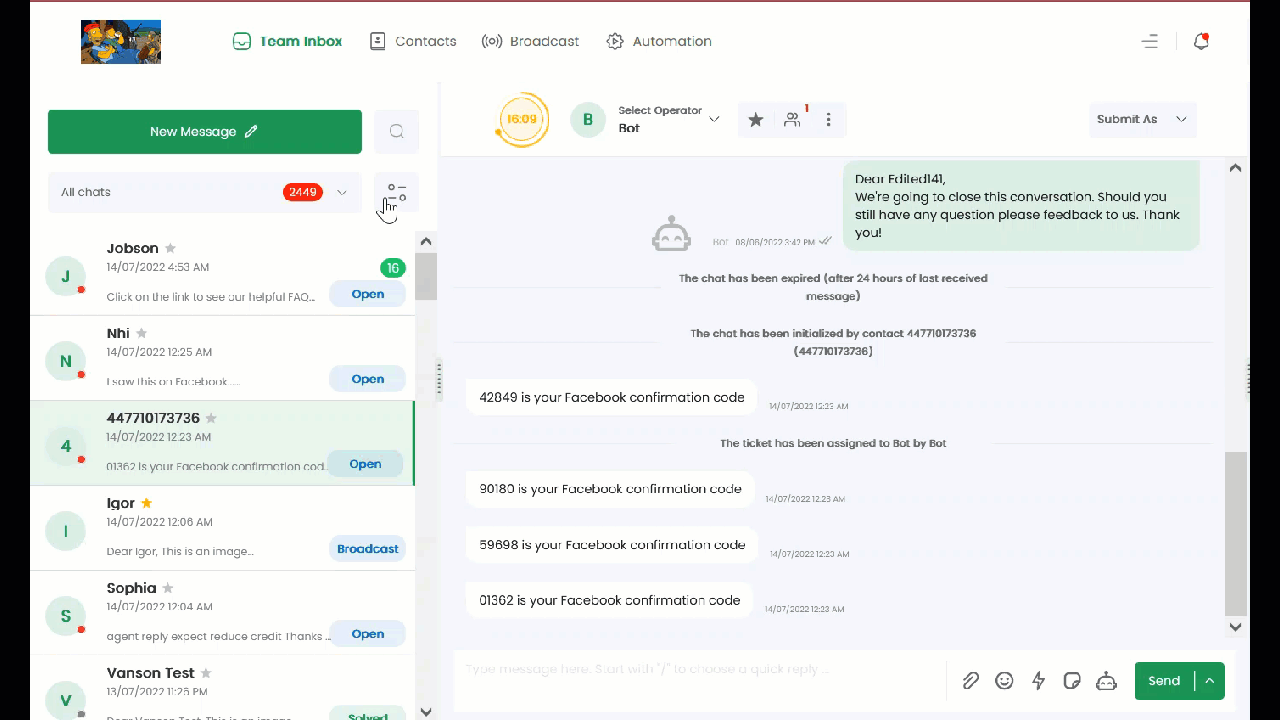 Dashboard
Change title and logic of report "Top Issues" in Dashboard to "Top tag", since we change from "issue" to "tag" in Team Inbox screen before.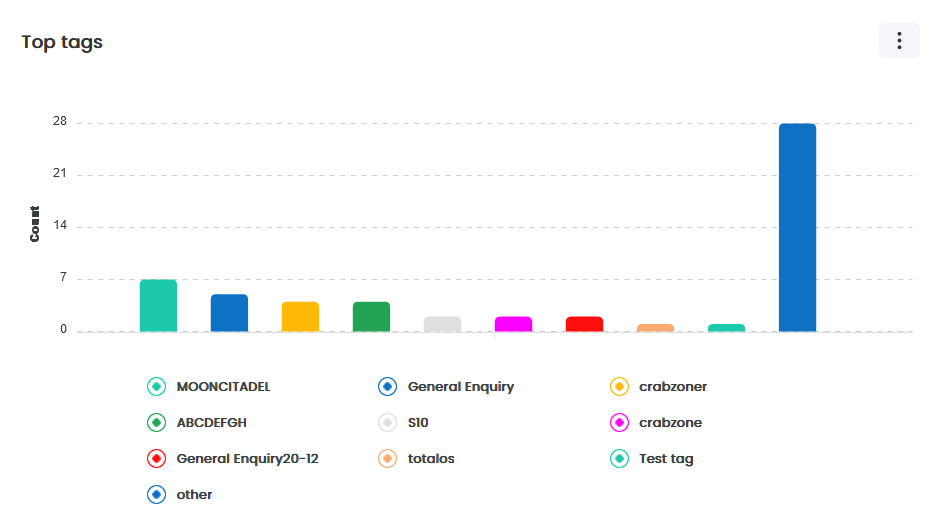 API Docs
Enhance the error message return clearer when calling the /sendTemplateMessages with wrong parameter, currently it returned "There are no valid receivers".