Mobile version 2.6.0 - Released on 23rd Feb 2022
Mobile version 2.6.0 - Released on 23rd Feb 2022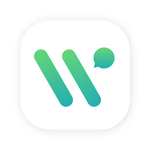 Updated by Helpdesk
WATI Mobile Enhancements
Change the dropdown values for reasons of using WATI as follows: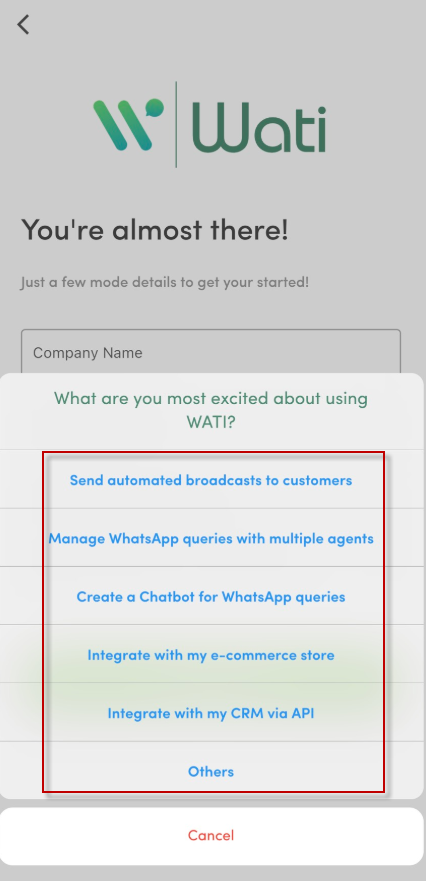 Previously we have added some introductory pages for advanced features but some are not available on mobile, so we would like to add a Preview button beside those features to be more clearer: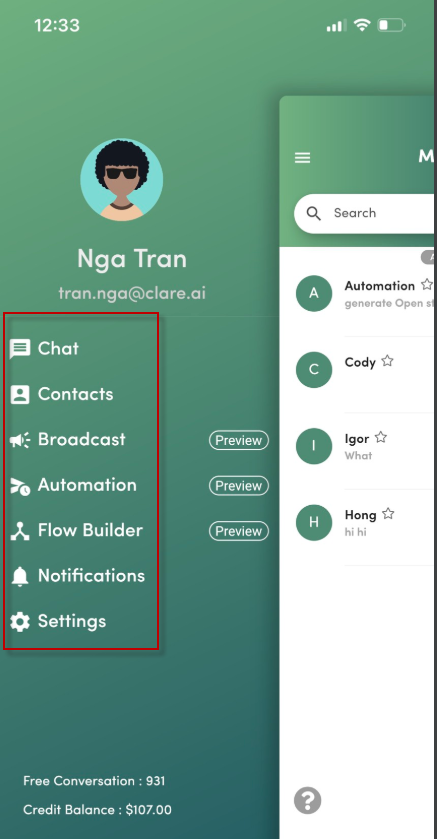 WATI Mobile bug fixes
Fix the issue the chat is not removed from the Unassigned chat list of the Admin's list after it is assigned to the Operator.
Fix the issue that the quick reply list can not be loaded fully after removing one.
Fix the issue in which the mobile got an error when clicking on the quoted link in Template Message sent.