2022.09.1 - Released on Dec 2022
2022.09.1 - Released on Dec 2022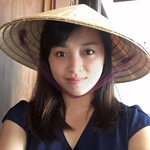 Updated by Nhi Luong
Release Version Note
Tested in the latest stable versions on windows:
Chrome: Version 106.0.5249.62 (Official Build) (64-bit)
Edge: Version 107.0.1418.62 (Official Build) (64-bit)
Firefox: 107.0.1 (64-bit)
Overall Updates
We release WATI onboarding process with CLOUD API finally! Yay!
The new process has made new user can easily get a WATI for their own within ~10 mins!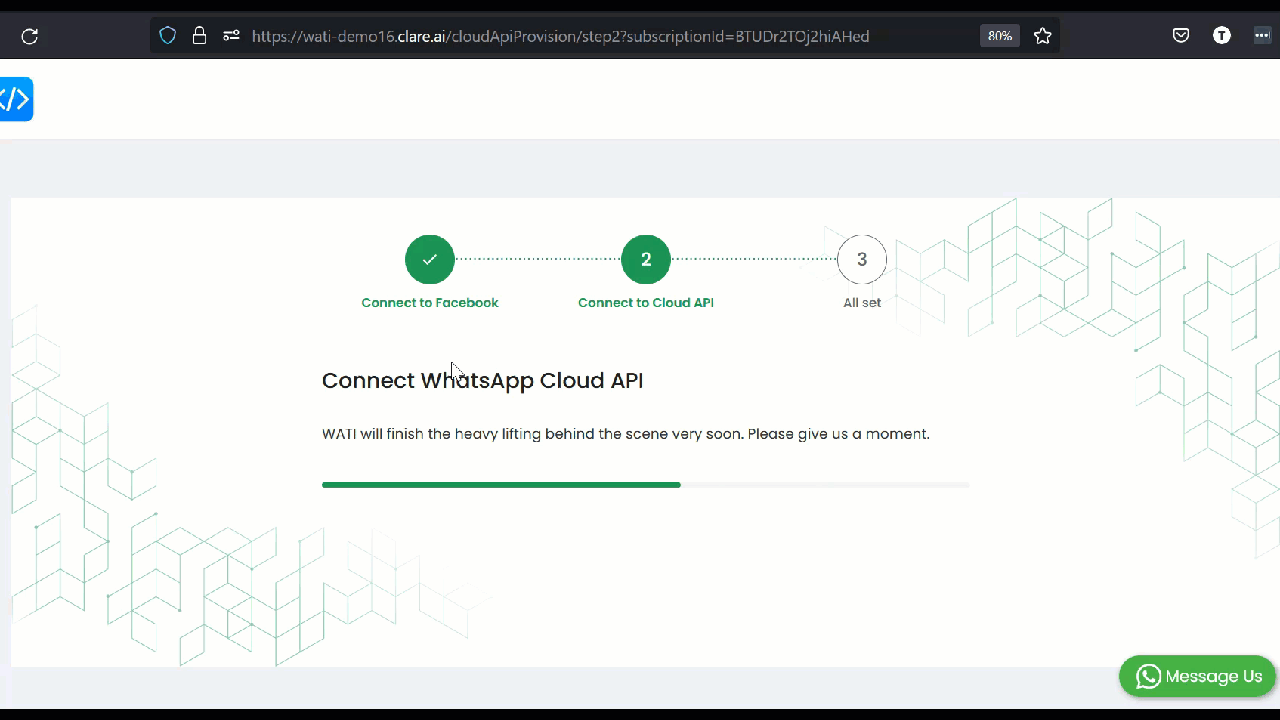 Add "Message Us" buttons in all stages of onboarding process so that user can easily catch a WATI agent to support if you got any issue during onboarding.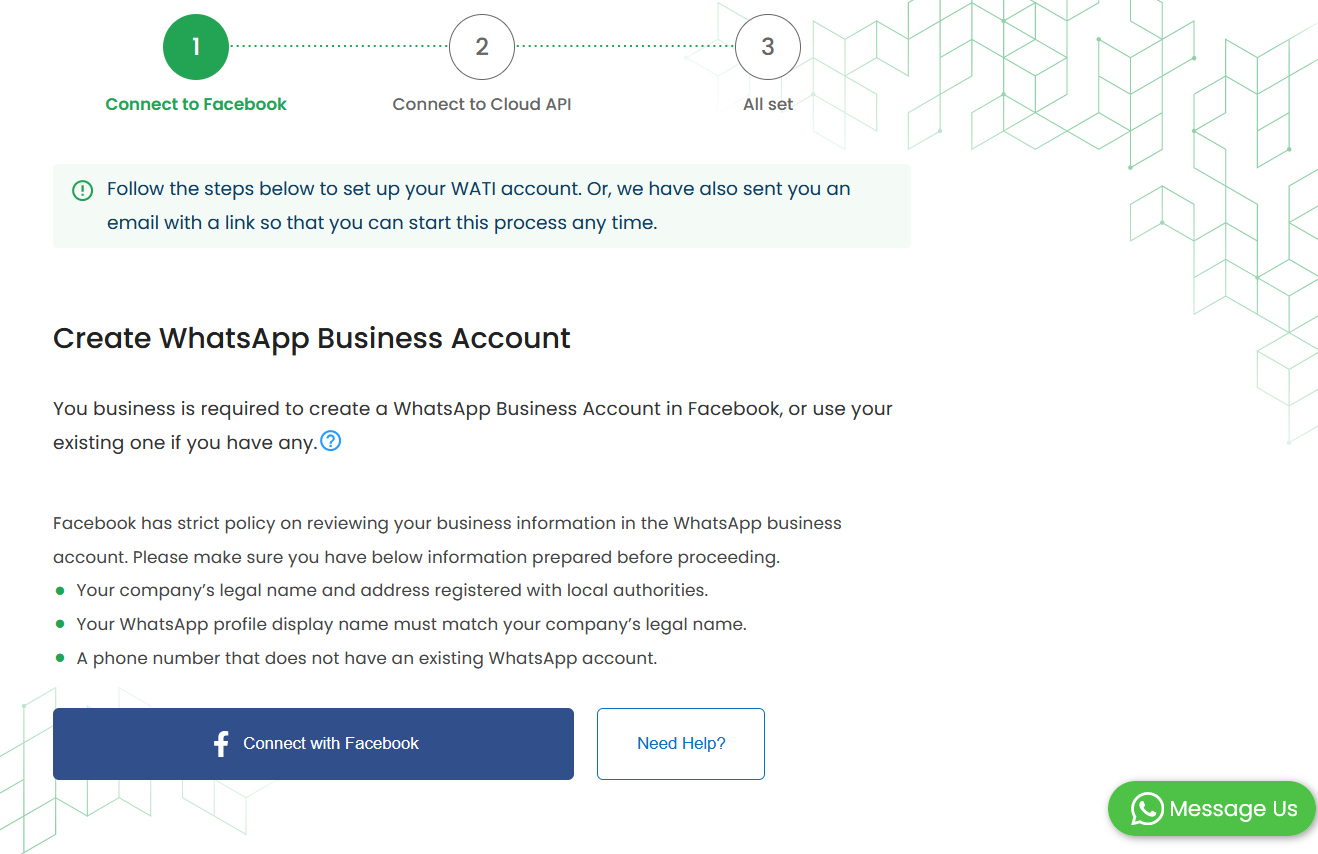 Enhance GUI (text, messages,...) on Portuguese language.
Some enhancements in backend to make system work smoothly and load faster.
WATI Detail Update
Notification email: Update the email template on WATI Webhook Failure Notification to show more information: WATI URL environment and webhook log page.
Integration
Shopify: Add button "Export to excel" in Shopify COD Orders.

Shopify: Allow user to use parameter "first_name" and "last_name" in automated template so that they can trigger the message contain these information during shopify flow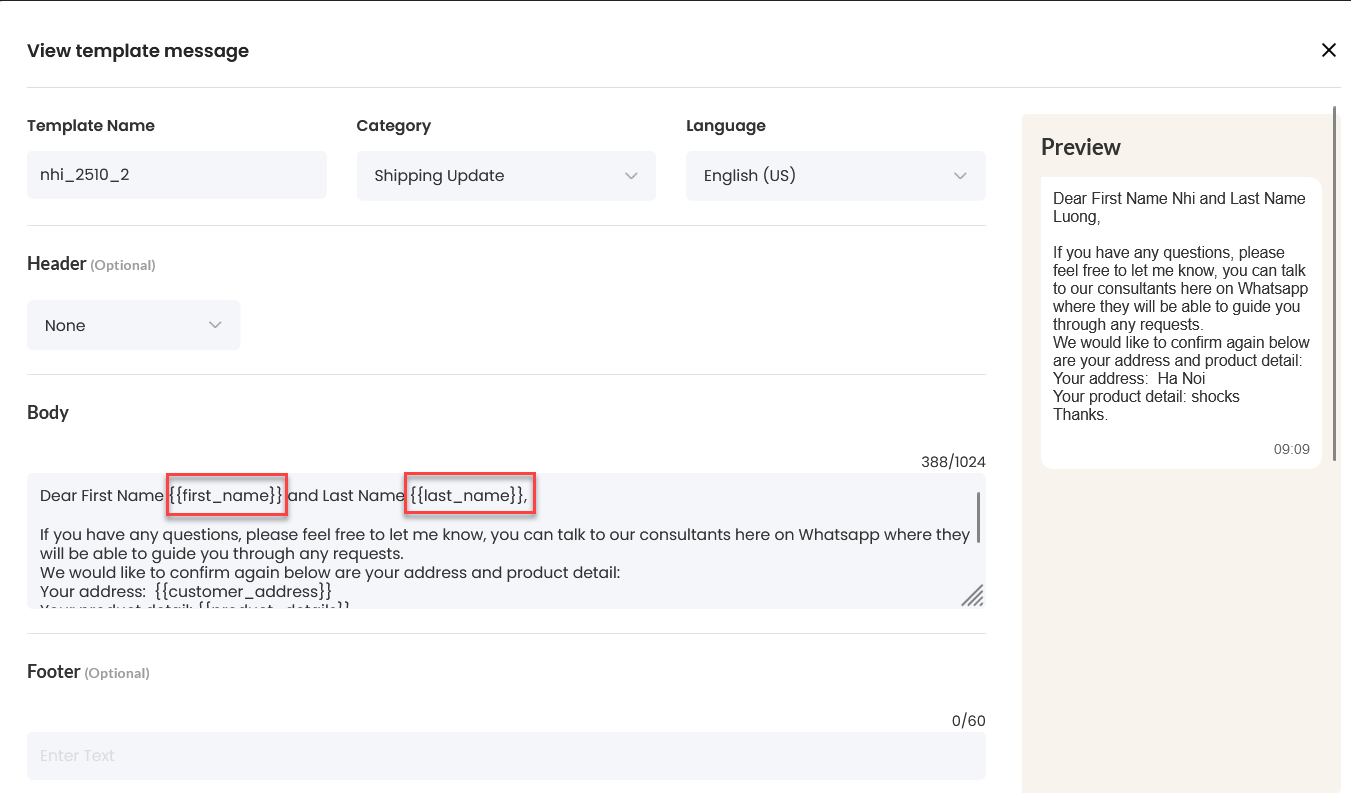 Hubspot: Update new authentication approach to follow Hubspot's new announcement.
WATI Bug fixes
Flow Builder: Fix the issue when adding variables in options for Questions with List Messages, the flow does not work
Webhooks: Fix the issue that the third webhook does not work unless one of the first two webhooks is disabled