2022.07.2 - Released on Oct 2022
2022.07.2 - Released on Oct 2022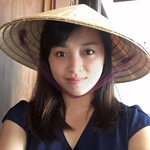 Updated by Nhi Luong
Release Version Note
Tested in the latest stable versions on windows:
Chrome: Version 106.0.5249.62 (Official Build) (64-bit)
Edge: Version 105.0.1343.50 (Official Build) (64-bit)
Firefox: 105.0.1 (64-bit)
Overall Updates
Update GUI for some screens to support Portuguese:
Reset password email
Invitation Welcome Email for Portuguese Users
Verification Email for Portuguese Sign up User
WATI Detail Update
Team Inbox
Enable URL preview in end-user WhatsApp when sending messages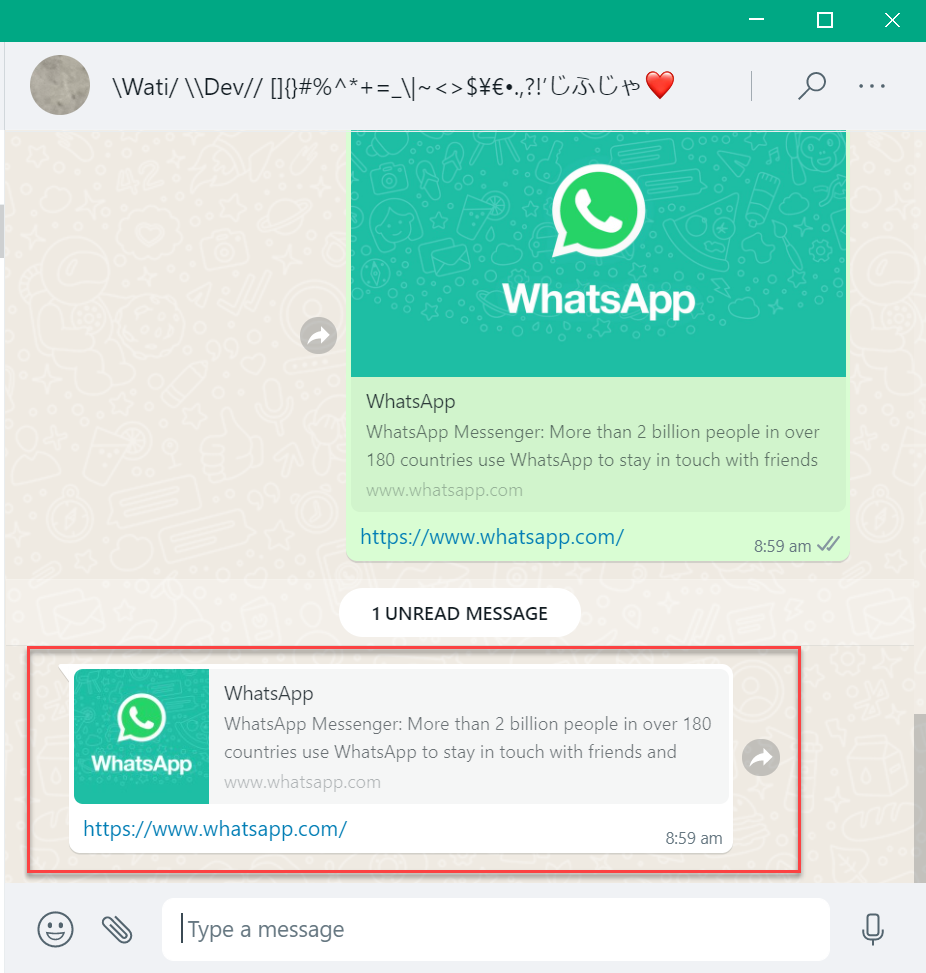 Broadcast
Update GUI of Broadcast History Page when there doesn't have any broadcast history in Broadcast List
Contact
Release new Flow for Upload Contact Process: Allow user to upload new contact via excel file from the Contact screen
Integration
Zoho: when Zoho user uses embedded team inbox Wati from the Zoho system, we have supported receiving Notification of New incoming Whatsapp WATI Message from Zoho
This function ONLY works with ZOHO Enterprise and Ultimate Plans

Shopify: adding some more attributes for Shopify COD "product_details" and "customer_address"
Shopify: adding "Get own number" to the sidebar of Shopify so that users can know where to onboard new WATI for their own purpose.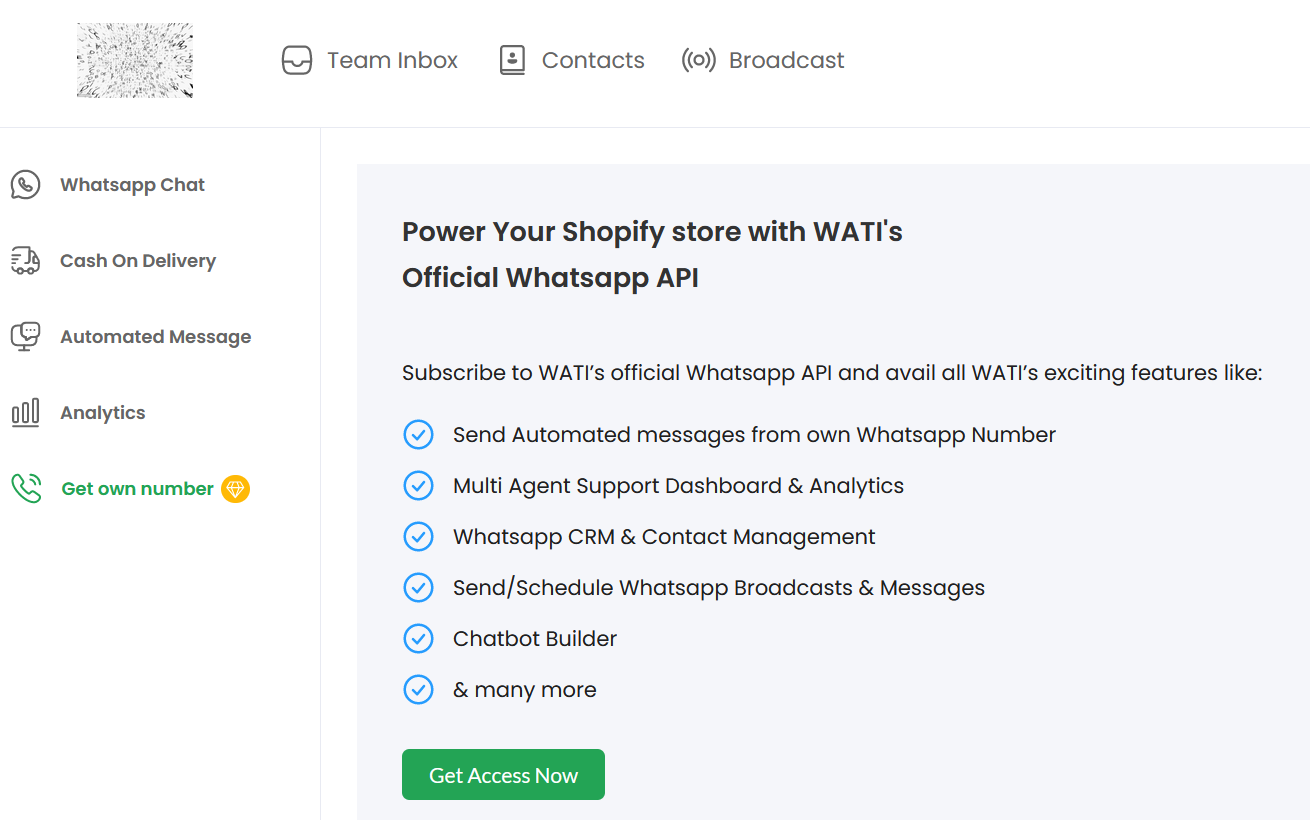 Shopify: enhance in COD orders summary table to show Mobile Number
Dashboard
Provide a demo Dashboard with Dummy Data when there are No Historical Conversation Activities on a WATI Environment

Webhooks
When the WATI environment is not connected with WABA, the

user can still test Webhook with sample callback

by clicking the button "Trigger sample callback" in each webhook.

WATI Bug fixes
Fix the issue that for some special types of .m4a audio format and .mp4 video format, they are not able to be sent successfully
Update the error message when failing to schedule broadcast in the clearer image:
"Request failed: Failed to schedule broadcast, please try again in a few minutes." message when billing service is down
"Request failed: Insufficient credits. Your broadcast requires about $0.080 in credits to send. Please recharge your credits." message when not enough credits
Fix the issue that sometimes the link customer sent is not displayed as a hyperlink from the team inbox
Fix the issue that some characters in exported contact file are replaced by "-"