Mobile version 3.2.0 - Released on 4th December 2022
Mobile version 3.2.0 - Released on 4th December 2022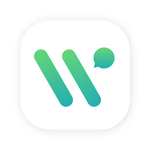 Updated by Helpdesk
WATI Mobile Enhancements
Add WATI App to Share Interface: from now on, User can select Photo or Video on phone gallary and share to active conversation in WATI as below: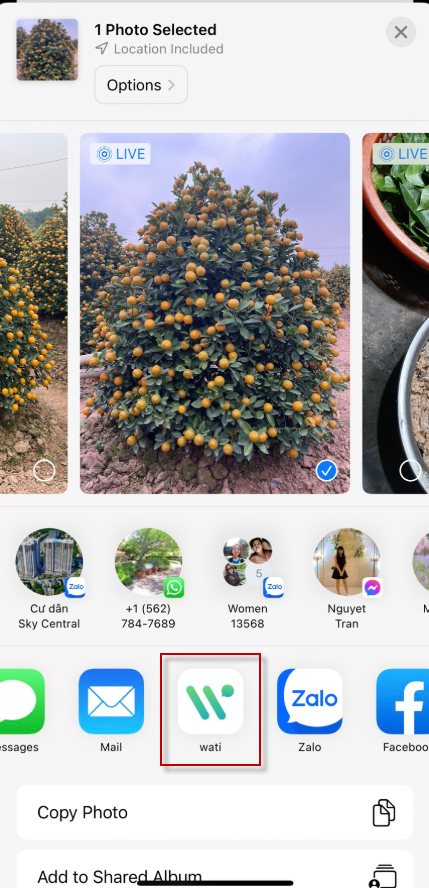 Support Multilingual: Beside English, WATI now already allows users to select other languages are Chinese Simplified and Chinese Traditional: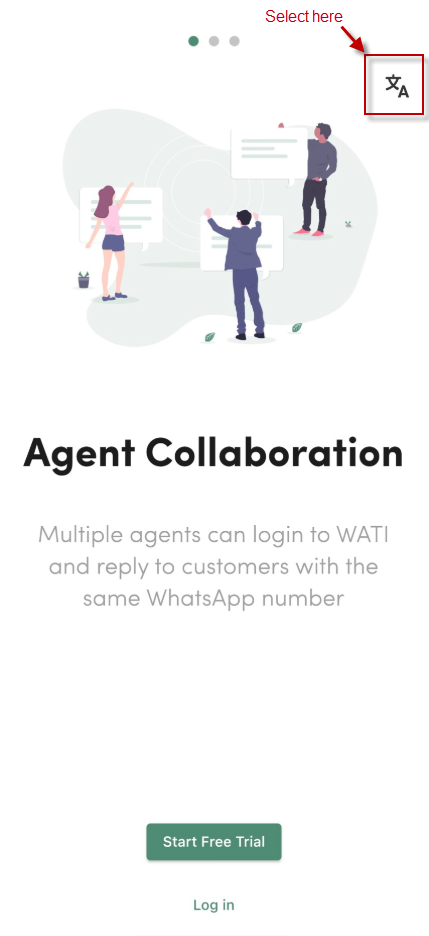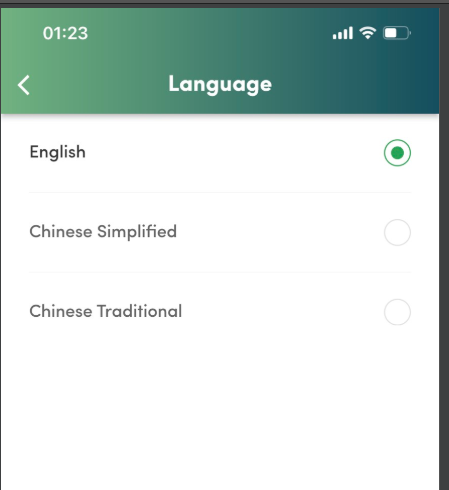 Add new option "Delete Account" in the Settings page: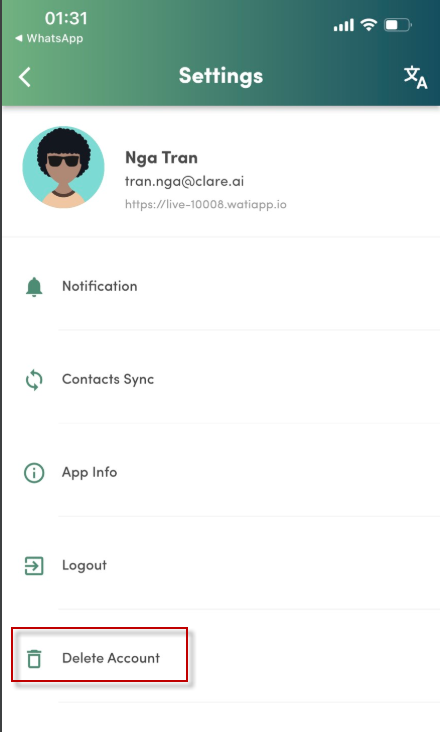 Above option is only visible to Trial users or Admin role of Paid users. Once user click it, there will be pop up confirm message. After user confirm to delete, our support team will support accordingly as requested.
Support Copy/Shared feature for Location and Contacts sent from WhatsApp.
Enhancement Mobile chat search to match with WATI web: In mobile chat main page, user can select search icon and able to choose option to search like the web: All, Phone or Name, Messages: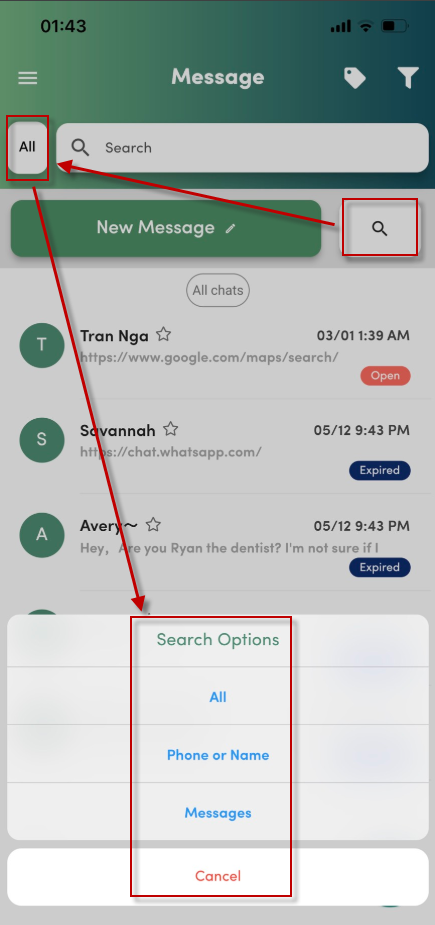 Add a tool-tip message for chat expiry timer: this shows for Active chat only: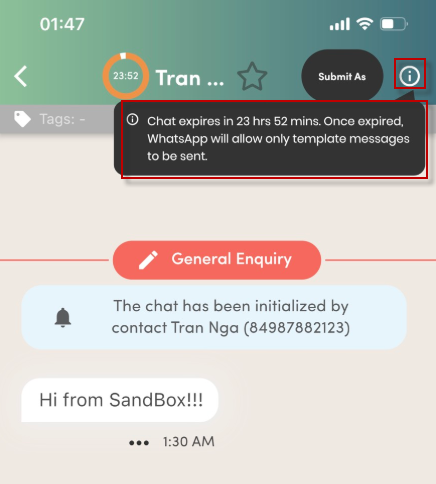 Display more relevant messages and Call to Action buttons for Broadcast, Expired & Solved chats: Previously, WATI shows the same message for all category of chats as below: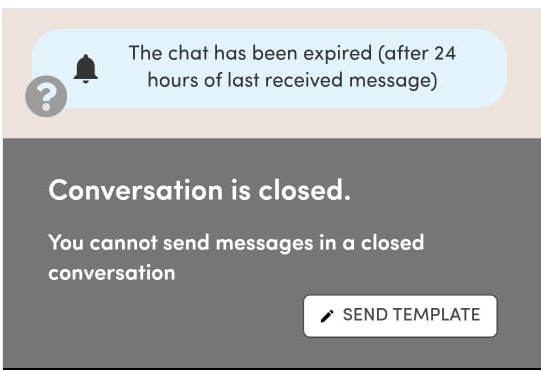 But now,  we show more relevant messages and Call to Action buttons for each category of these closed chats for more user friendly:
- For Broadcast status: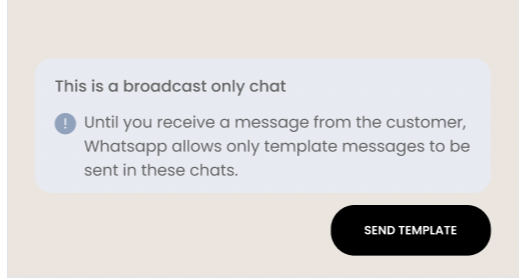 - For Expired status: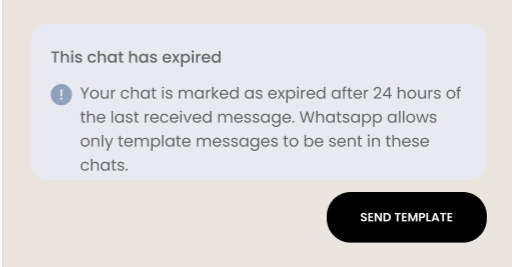 - For Solved (not Expried) status: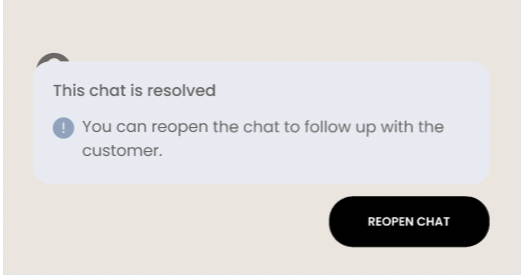 - For Solved (and Expired) status: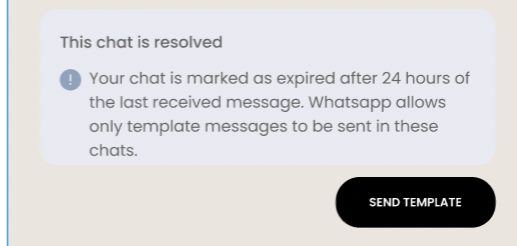 Some technical enhancements:
- Track the login flow to check the issue on amplitude: the reason of this is some Clients cannot log into mobile without any reason but can log into web.
- Update Mobile App to use new API endpoint of the List of Operators: this is to make sure Web and Mobile has the same result when filter Operators.
- Hide contact status filter for Cloud API clients.
WATI Mobile Bugs fixes
Fix issue about create new Contact attribute feature is missing.
Fix issue about the tag list does not display at the first time access one conversation after login.
Increase Touch Size for Send Button.
Fix to not allow operator role delete contact on WATI mobile.
Fix customer reported issue: Input box has issue while detecting the audio message.
Change all buttons in Mobile App to Pascal case.
Fix some translation typos in Mobile.
Fix UI issue when add document is excel or doc file to Quick Reply.