Export and Import of Flows
Export and Import of Flows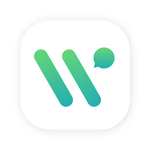 Updated by Helpdesk
Exporting and Importing flows in WATI
Creating flows in WATI is very helpful and is just like your very own chatbots. You can create several flows for your customers, but what if you have run two WATI Accounts in different environments. Can you transfer your flows?
You finally can transfer your flows from one WATI environment to another with the help of the export and import of flows. Here is all you need to know about it.
Export Of Flows
Exporting flows from your WATI Flowbuilder is very easy and here are a few steps you can follow:
With an administrator account, Login into your WATI Account and navigate to Automation from the menu bar.

In Automation, click on flows from the left column menu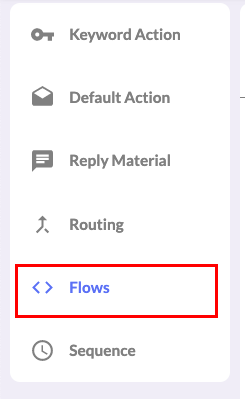 You must have already created a flow, and if not click here to know how to create one.
Click on the flow that you have created by pressing on the title of the flow

At the top of the flow grid, you would be seeing a button that says "EXPORT FLOW TO JSON", click that

There you go, a JSON file must be downloaded to your system.
Import Of Flows
Now that you know how to export your flow from one environment and would like to transfer or import your flow to the other environment, here is what you have to do.
Login to the WATI Account you would want to import your flow into.
Navigate to Automation from the menu bar above

Click on Flows from the menu that is in the left column.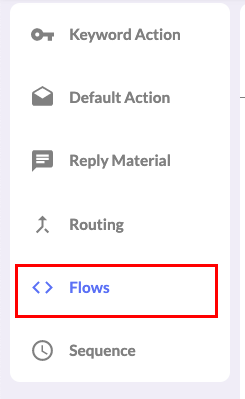 Now at the top, you would see a button that says "Import JSON", click that

Choose the flow that you had got exported earlier.
There you go your flow is imported to your flows successfully.
When you export a flow with these nodes from one environment and import it to another, all these nodes will be found empty because the data in these nodes are not available in the targeted environment and thus you will have to fill them up manually.
- Assign Team and Agent
- Template
- Google Spreadsheet node
- Invoke New Flow
- A message which has media (Image, Doc)