2022.01.2 - Released on Feb 2022
2022.01.2 - Released on Feb 2022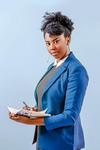 Updated by Dayana
Release Version Note
Tested in latest stable versions on windows:
Chrome: Version 98.0.4758.102 (Official Build) (64-bit)
Edge: Version 97.0.1072.62 (Official build) (64-bit)
Firefox: 97.0.1 (64-bit)
Overall Updates
Improve overall performance of system
Update API Postman Collection with new full API set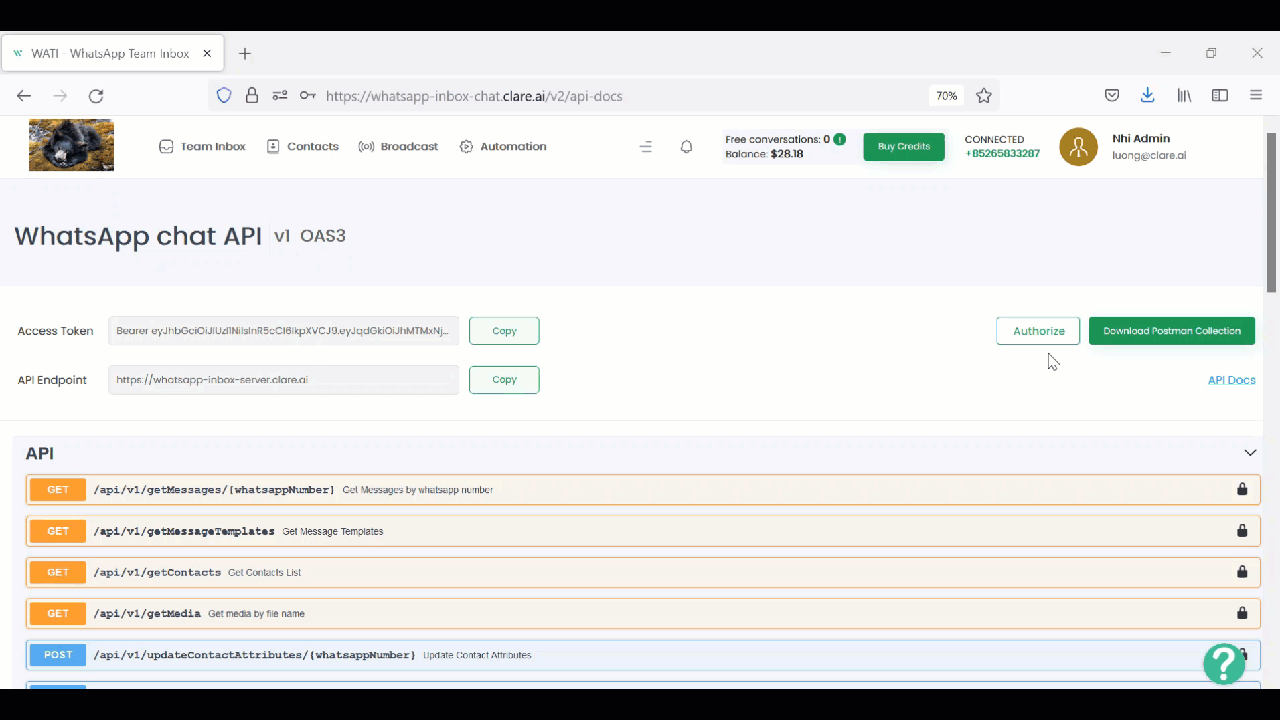 Implement mobile responsive new UI so that user can access WATI Web from mobile browser eg Safari, etc.
New Setting tab for Indian market - Business compliance info: to provide and retrieve e-commerce compliance information.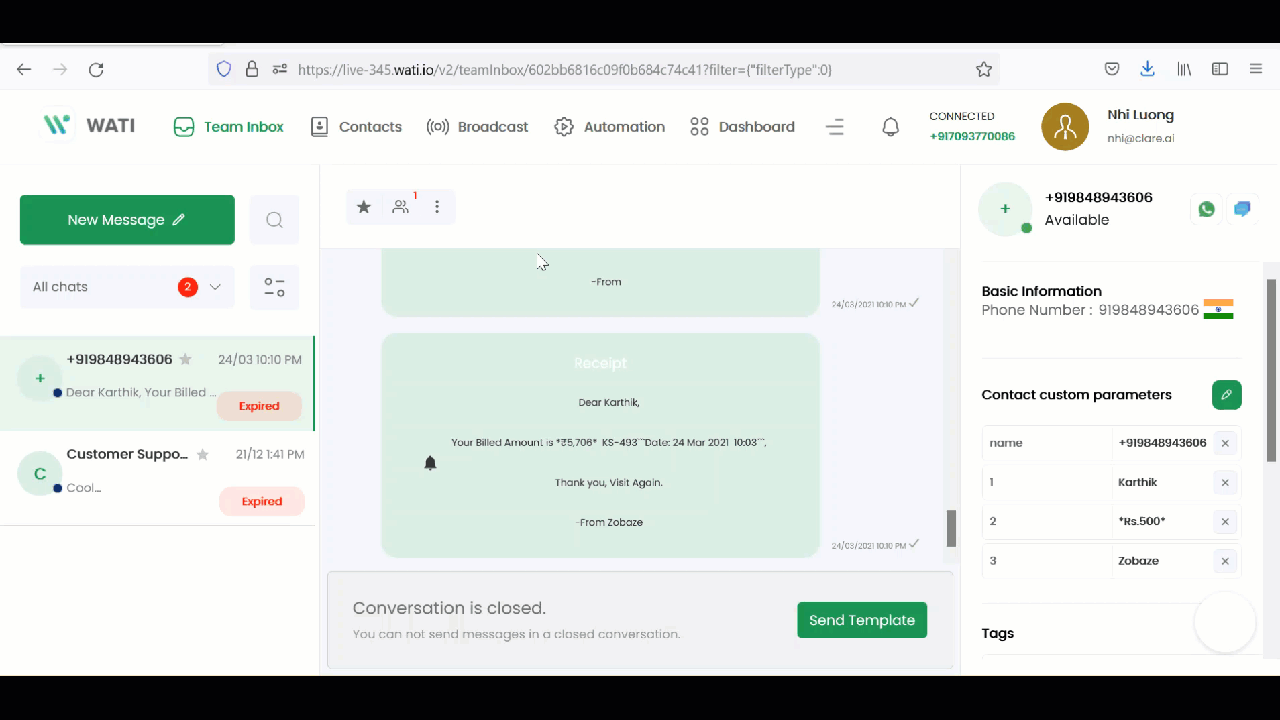 WATI Detail Updates
Team Inbox
Let user export those contacts follow filtered result instead of exporting all.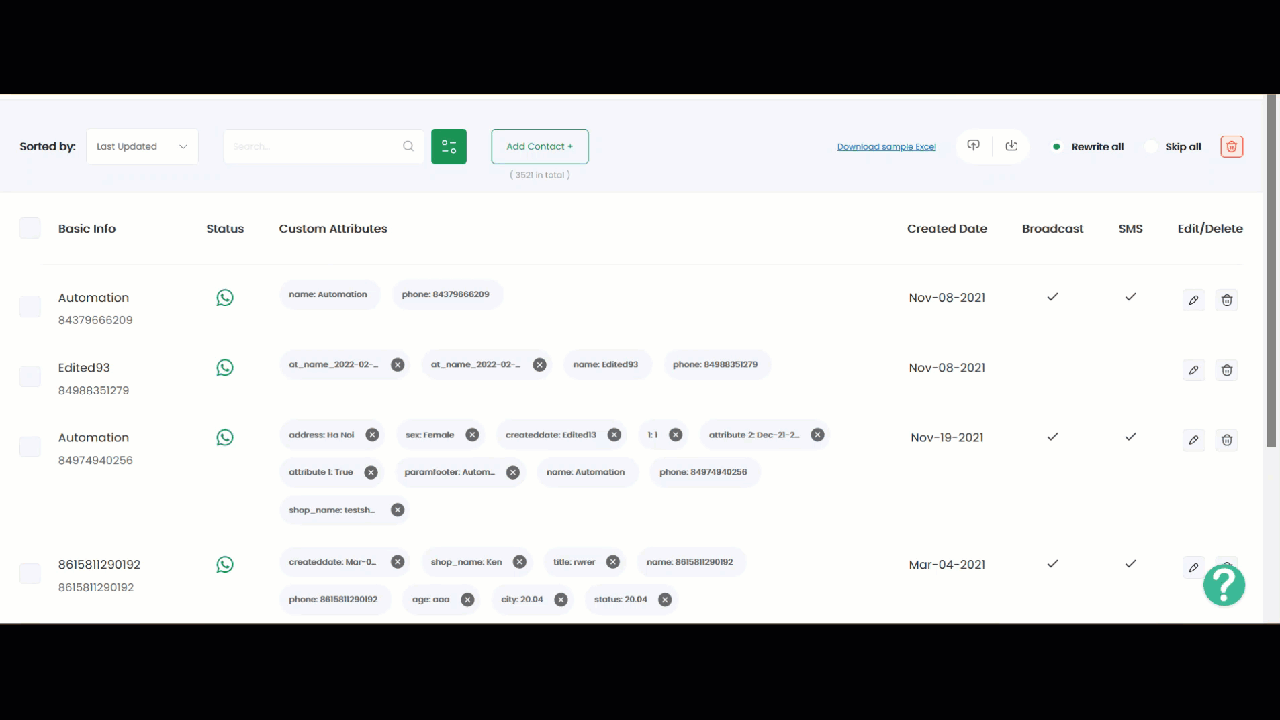 WATI Bug Fixes
Uploaded media file is gone after going back to previous step in broadcast.