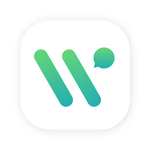 Updated by Helpdesk
Creating your WhatsApp Shop
A no-coding platform to easily create your store via WhatsApp API and share it with your friends and family.
Requirements:
Download the plugin here - CLICK THIS TO DOWNLOAD
Have a google account
Have a WhatsApp Number to receive orders
Step By Step
Install the plugin by clicking the link above.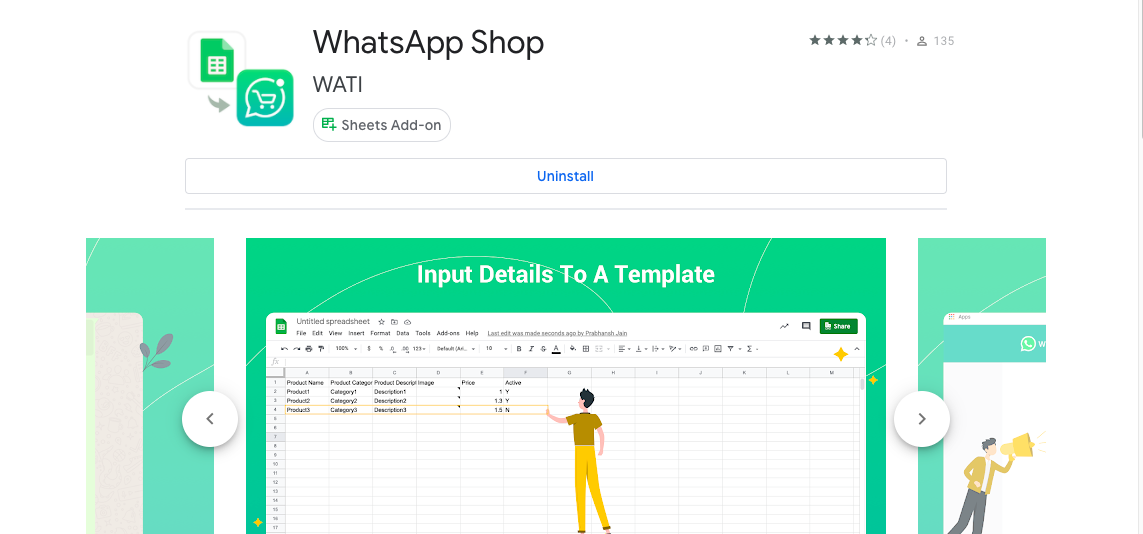 Go to google sheets and click on addons -> WhatsApp Shop -> Create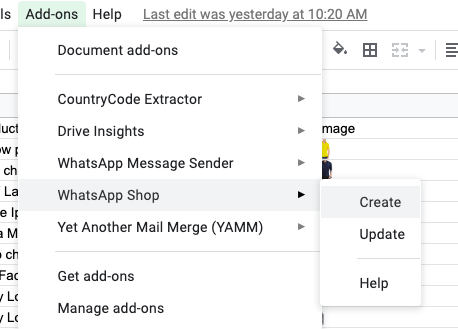 You will then see a template like this then which you could fill out with your own products

You could fill in the template and then go back to addons->WhatsApp Shop-> Create
You will then see a preview of your shop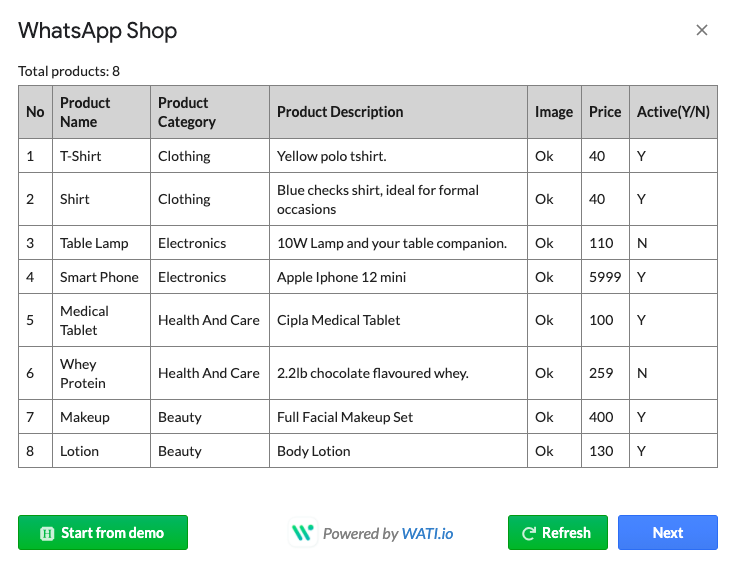 You can then click next and put in all the necessary information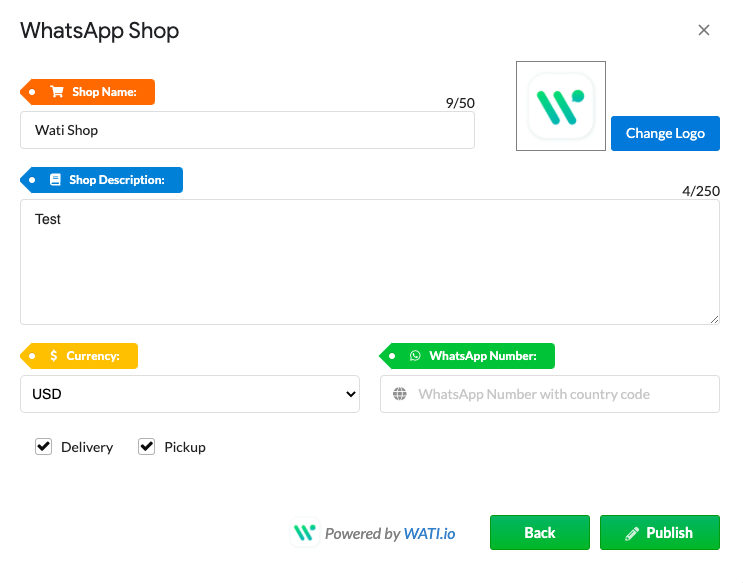 You can then click publish!
Finally, Share your shop or visit your shop.
Video Guide
Here is a detailed video guide for you to watch.
Thanks.