2022.03.1 - Released on Mar 2022
2022.03.1 - Released on Mar 2022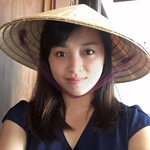 Updated by Nhi Luong
Release Version Note
Tested in latest stable versions on windows:
Chrome: Version 99.0.4844.51 (Official Build) (64-bit)
Edge: Version 99.0.1150.39 (Official build) (64-bit)
Firefox: 98.0 (64-bit)
Overall Updates
Support whitelist IP range: you can input a range eg: 10.0.0.1/14, instead of inputting each single IP address like before.
New UI is set as default - Enjoy the new changes that our users gave good feedback so far!
WATI Detail Updates
Team Inbox
Enhance performance when change ticket status
Flow Builder:
Advance feature: New "Set Tag" node allows user to set tag to customer's conversation when customer triggers the flow.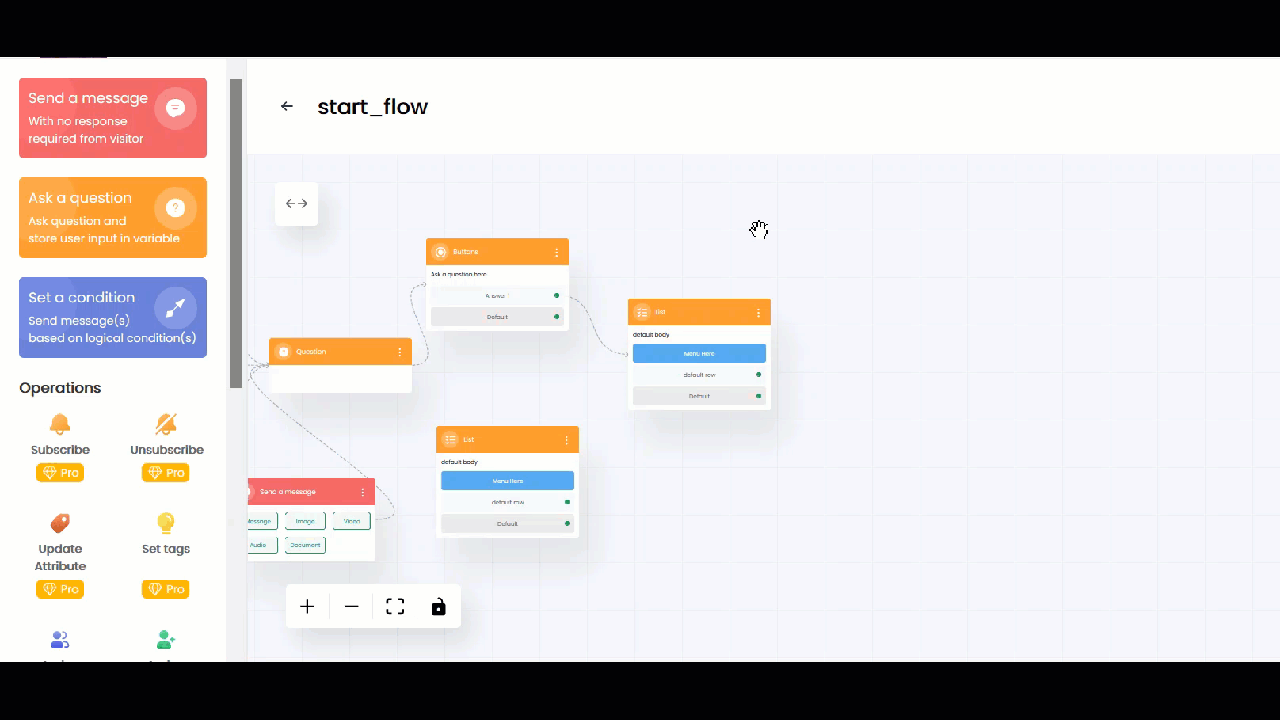 Integration
Shopify new UI has been released!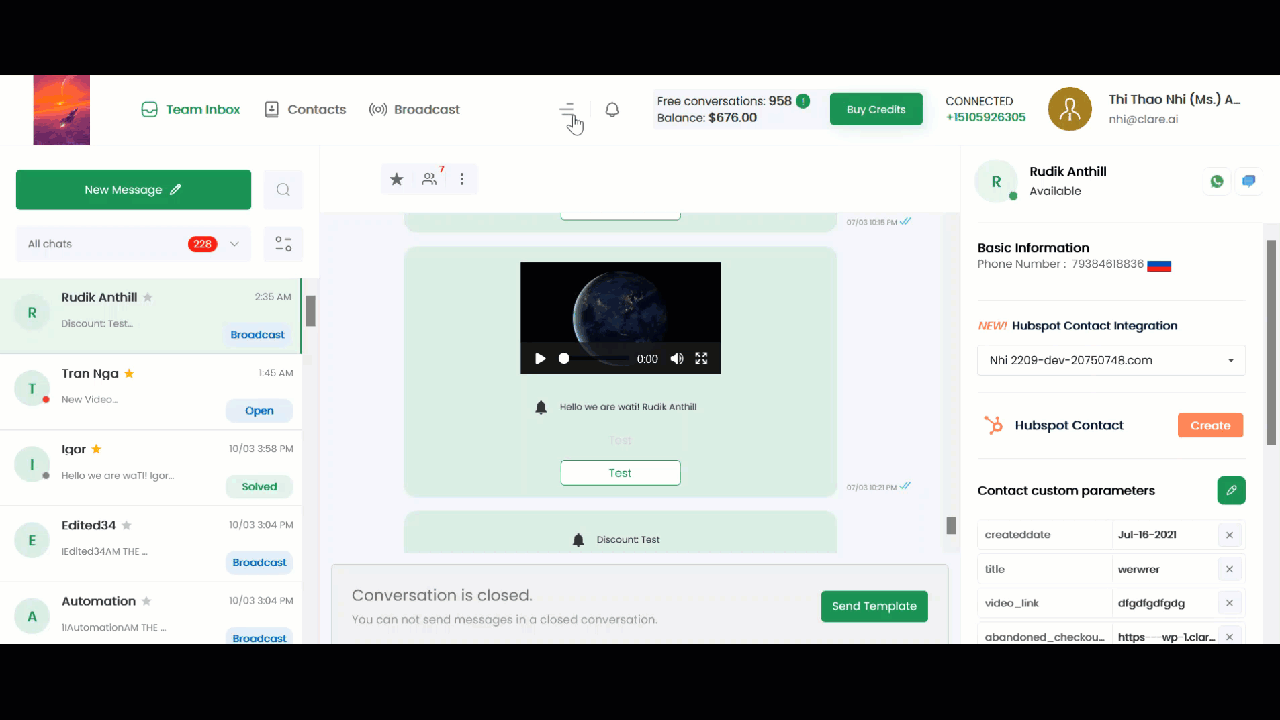 Operator Management
Admin will not be able to delete themselves: this is to avoid you mistakenly delete your admin account
WATI Bug Fixes
Fix the issue that unable to change the validation error message and the number of times to exit the flow if validation failed.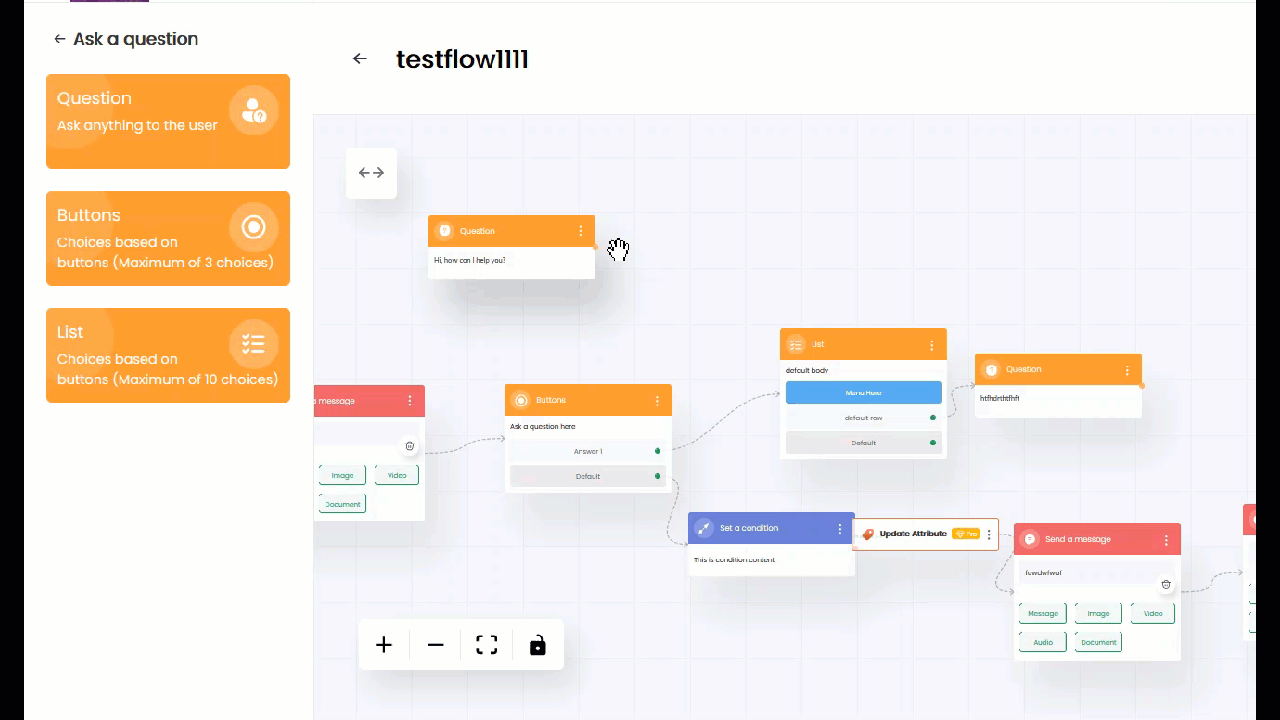 Fix the issue: The name of media header in button under flow is incorrect