2021.07.1 - Released on Jan 2022
2021.07.1 - Released on Jan 2022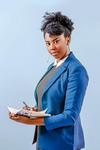 Updated by Dayana
Release Version Note
Tested in latest stable versions on windows:
Chrome: Version 96.0.4664.93 (Official Build) (64-bit)
Edge: Version 96.0.1054.43 (Official build) (64-bit)
Firefox: 95.0 (64-bit)
Overall Updates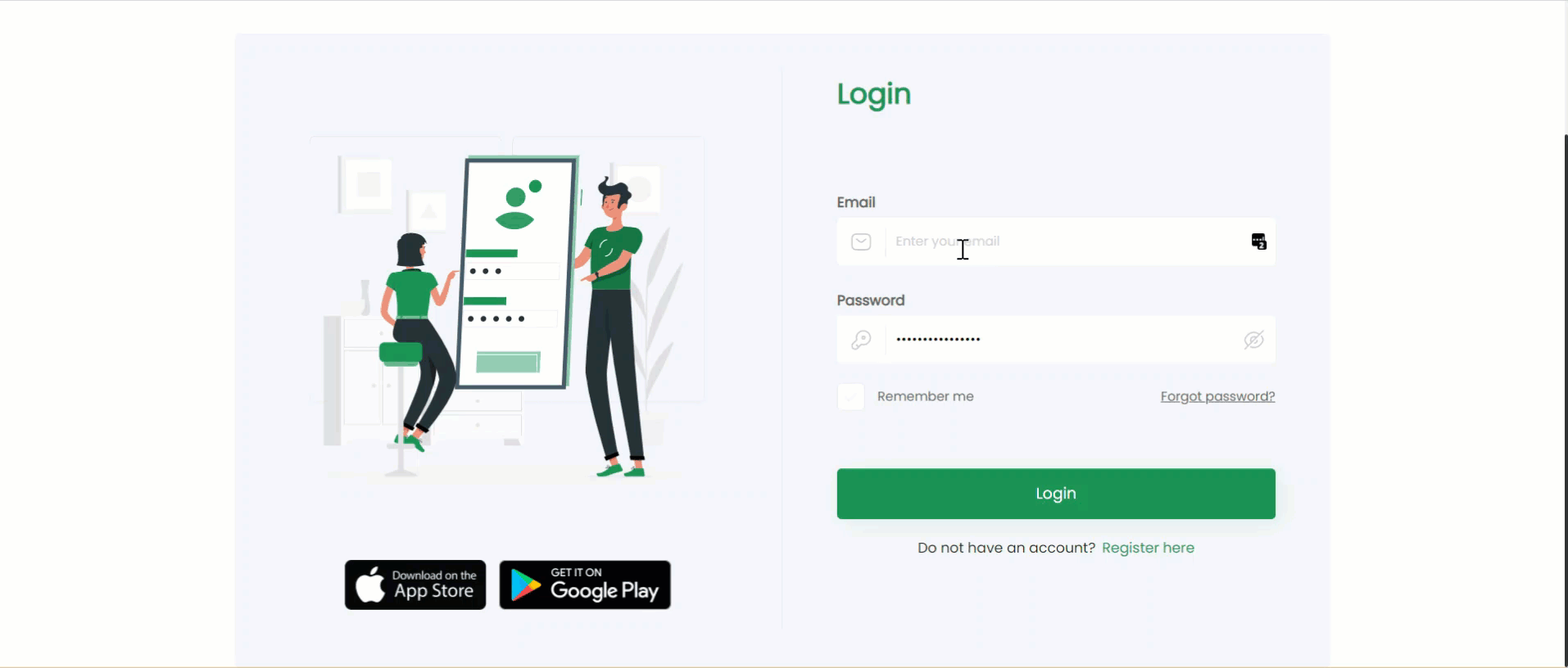 To switch to new UI, just click on the top-right corner and select "Test new UI"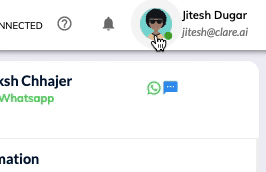 New language supported: Portuguese (Yay!)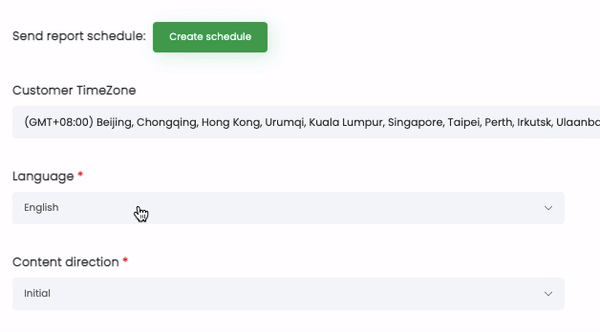 Enhance security by clearing EXIF info for uploaded images
Enhance speed in "Team Inbox" screen that enable operator to support customer faster
WATI Web Enhancement
Team Inbox
"Topic" is no longer available. Instead, we have "Tags" which allow user to add multiple "tags" per each tickets.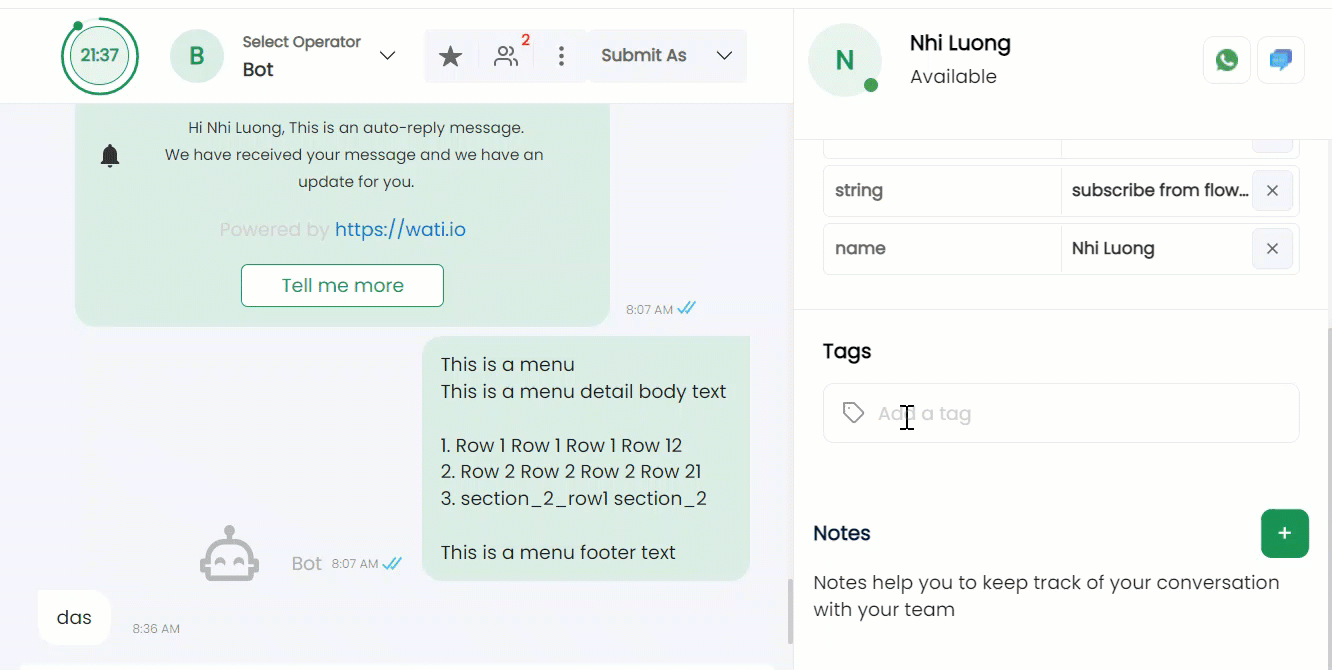 Dashboard
Enhance performance when getting report.
Automation
Flow Builder PRO plan: Update to flow trigger logic: In the past, you cannot build circular loops. With this enhancement, you can build circular loops.
Operator Management
New role "Automation Manager": This role can access to "Automation" menu only.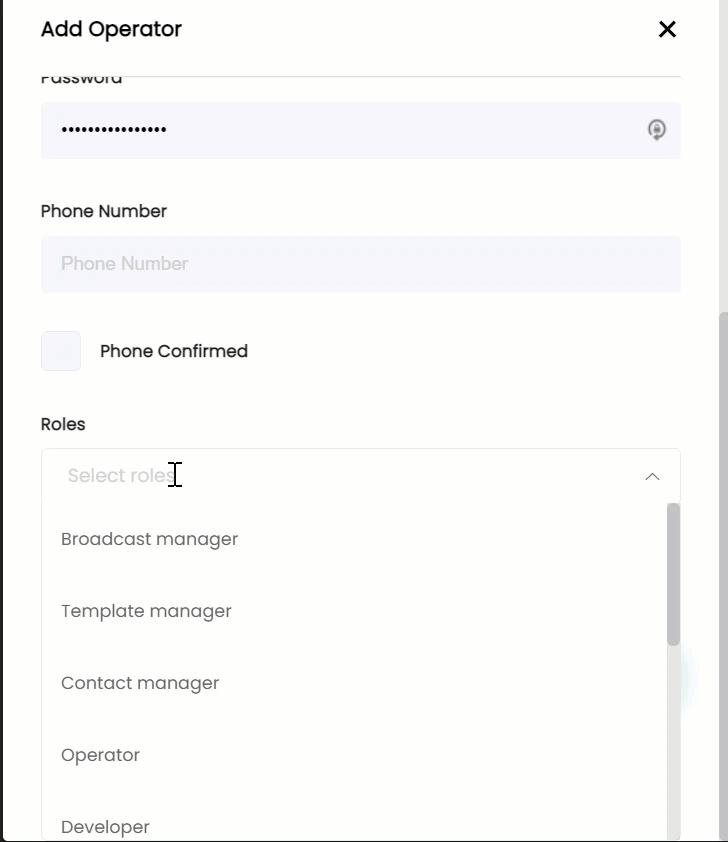 Broadcast
Adding full list of languages supported (that WhatsApp allowed) into Template Message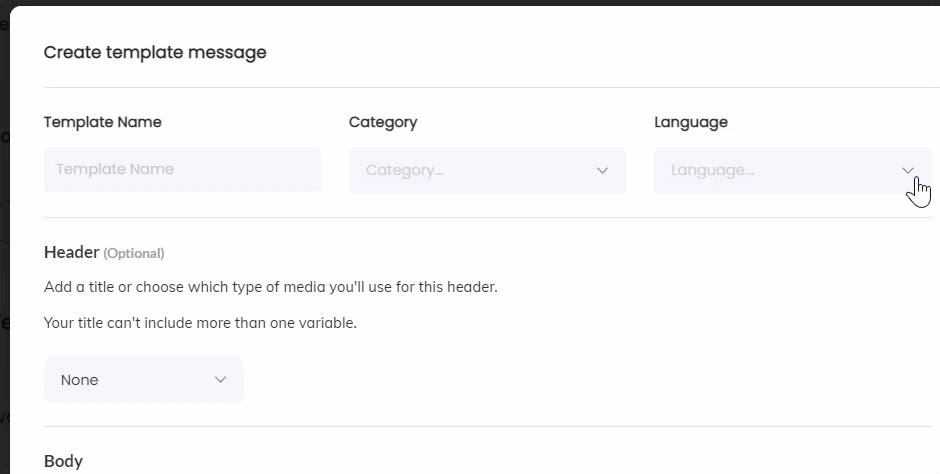 Integration
Shopify: Allow to add abandoned check out URL, order shipment tracking URL into "Call to Action" button in Template message
WooCommerce: Allow to add abandoned check out URL, order shipment tracking URL into "Call to Action" button in Template message
API
API: /sendSessionMessage API: to support list messages and quick reply buttons
WATI Bug Fixes
Fix the issue that Flow cannot proceed when list message option over 20 characters is selected
Update new version for Chrome Chat backup extension
Fix the issue Chats page doesn't get refreshed once the chat is assigned to an agent/operator