Mobile version 2.2.0 - Released on 7th Jan 2022
Mobile version 2.2.0 - Released on 7th Jan 2022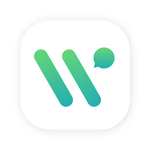 Updated by Helpdesk
WATI Mobile Enhancements
Highlight the features and provide introductory information: We would like to drive users to realize more values provided by WATI. After user login WATI via Mobile App, there are some features will be highlight as below: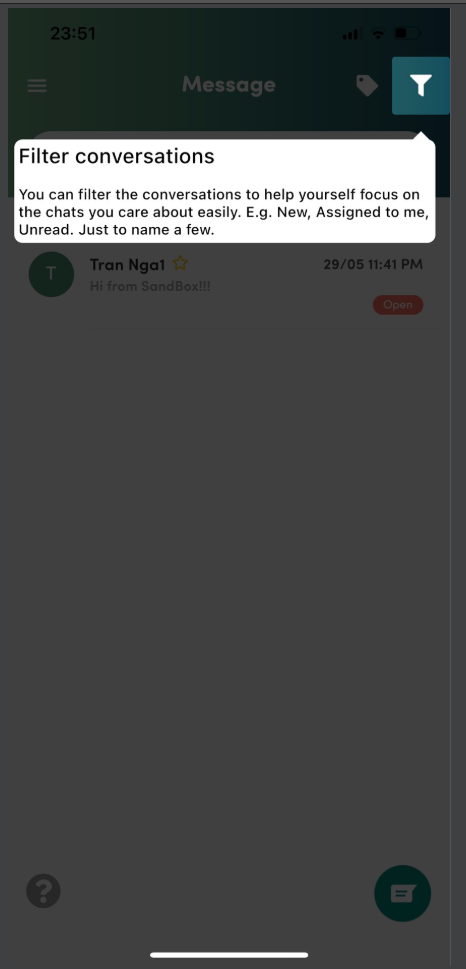 Above highlight will be displayed when the chat list has at least one conversation. After this tutorial, if user toughs to anywhere of mobile screen, the next tutorial is about Template Message will be shown: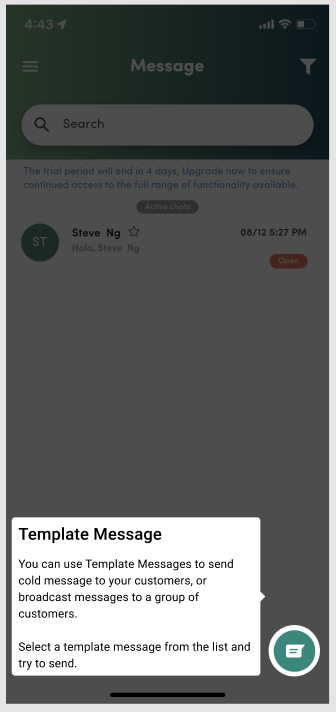 Next, after user accesses detail page of one conversation, there are two features will be highlight is "Quick Reply" and "Assign your teammate":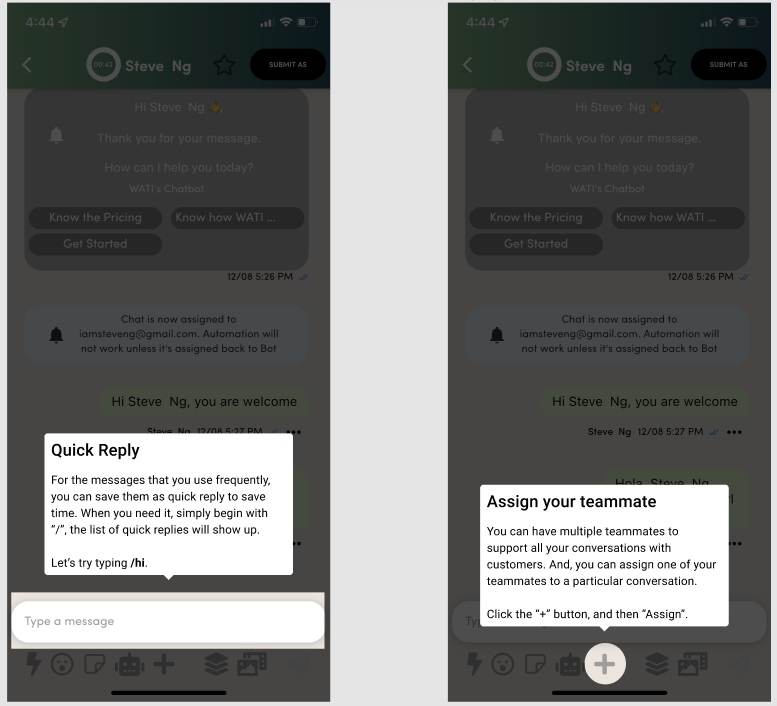 There is add-on in Menu page which added more links about some modules: Contacts, Broadcast, Automation, Flow Builder. User can tough to each link to go to the page which includes feature description, demo video and button to open up website: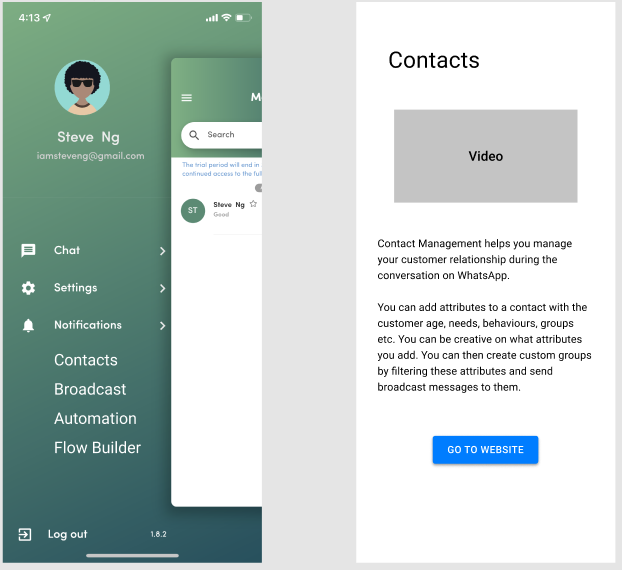 Revamp chat menu UI: we would like to provide new chat menu which is more user friendly: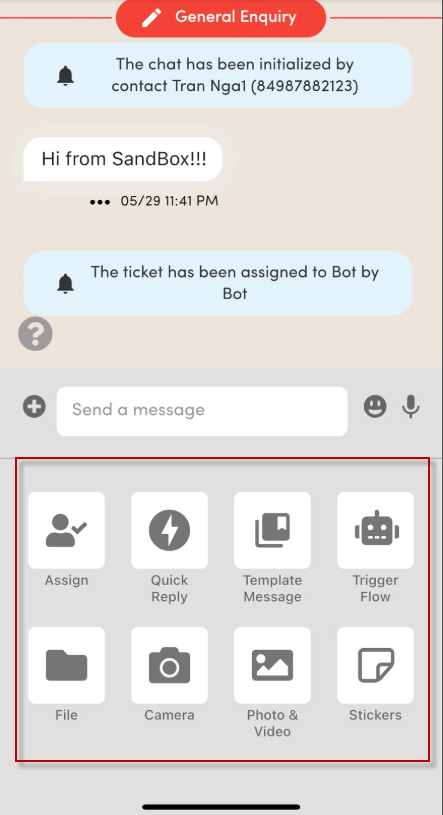 WATI Mobile Bug fixes
Fix issue which the name of PDF file is incorrect when open it after sending out from WATI App.