2022.07.1 - Releasing on Sept 2022
2022.07.1 - Releasing on Sept 2022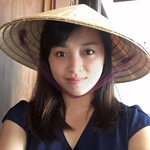 Updated by Nhi Luong
Release Version Note
Tested in latest stable versions on windows:
Chrome: Version 104.0.5112.102(Official Build) (64-bit)
Edge: Version 104.0.1293.63 (Official build) (64-bit)
Firefox: 104.0 (64-bit)
Overall Updates
Adding "Message Us" button in some places that enabled customer to contact us at anytime: after finish purchasing WATI env, when users see screen to connect to Facebook embedded signup, Switch account page (in https://app.wati.io/)
Enhance performance when try to search conversation, or filter contact.
Support full Portuguese during the process that user finishes register new account in user's environment, also the WATI will display Portuguese as default language in that user account
Allow manage onboarding process for multiple subscription under same account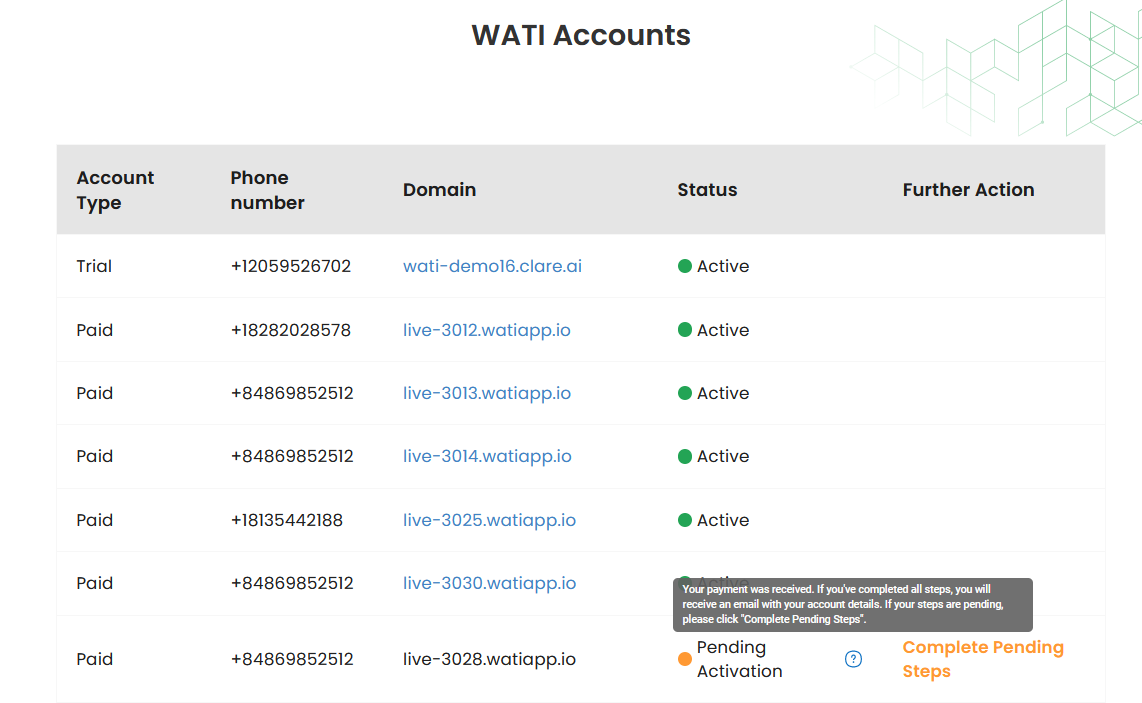 WATI Detail Update
Team Inbox
Enhance GUI when select to update operator in each ticket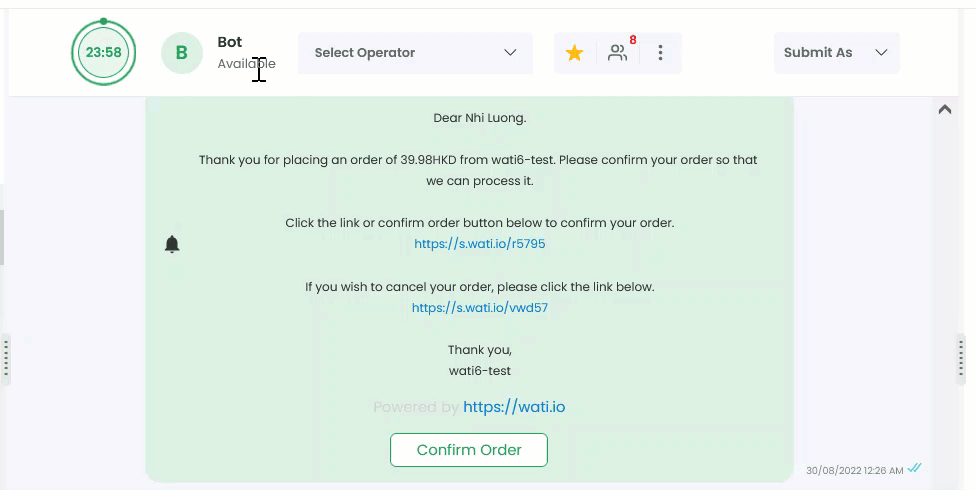 Integration
SHOPIFY: Allow users to have own number when trying from Shopify integration menu in https://app.wati.io/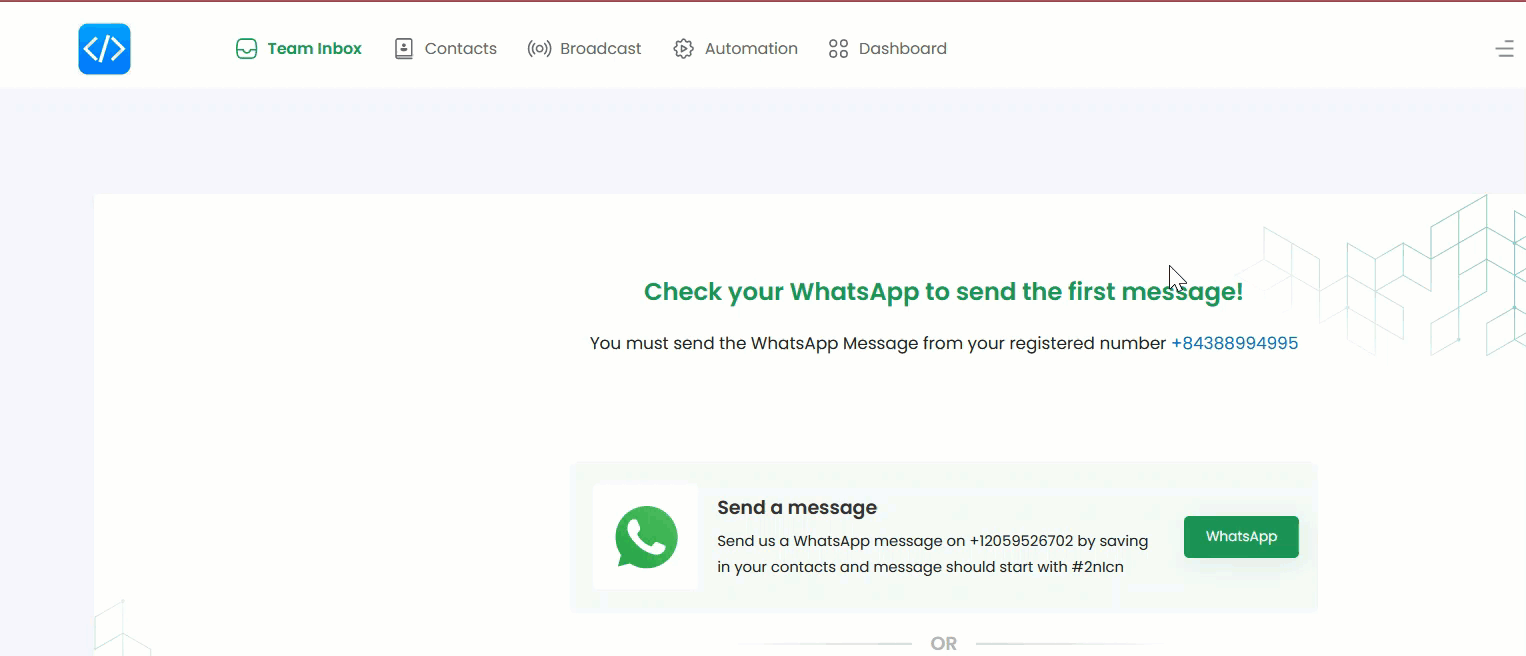 SHOPIFY: For COD feature, set link that user can click the order number and it will show Shopify detail order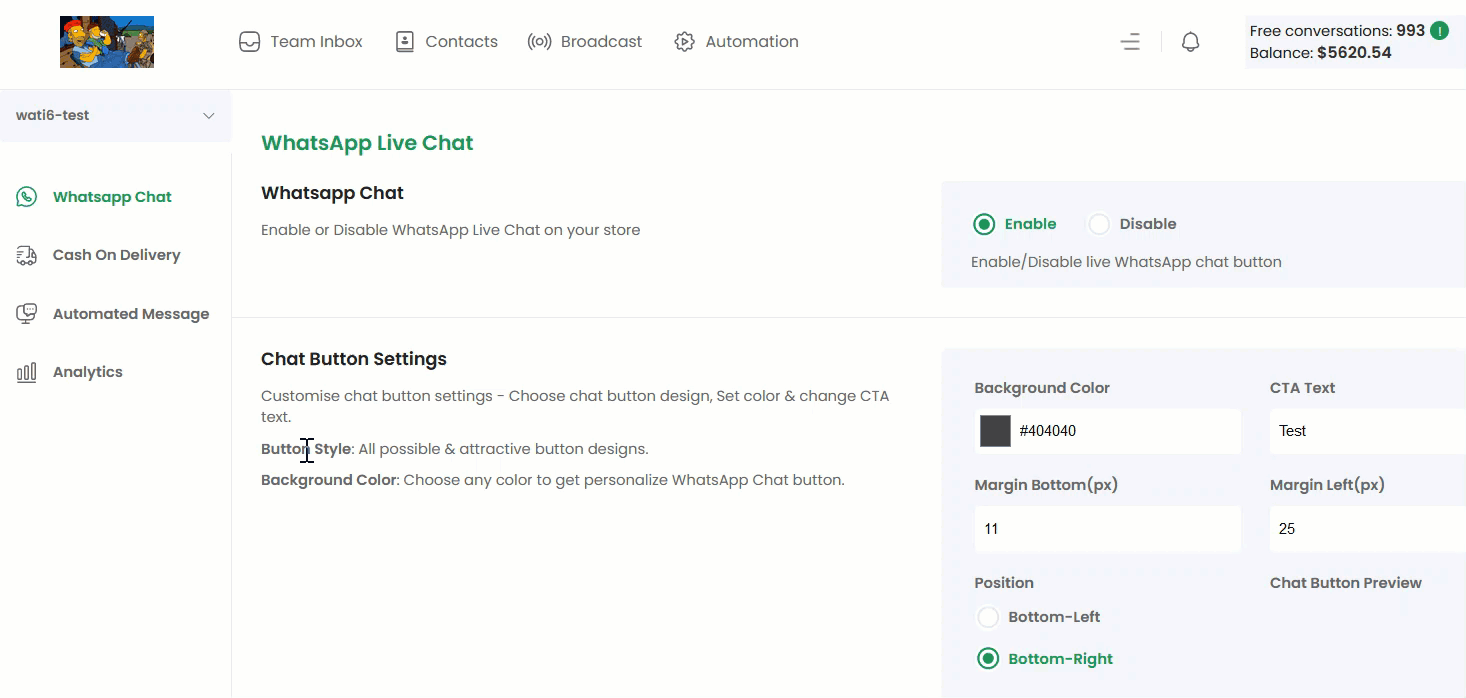 Enhance new GUI for Hubspot Integration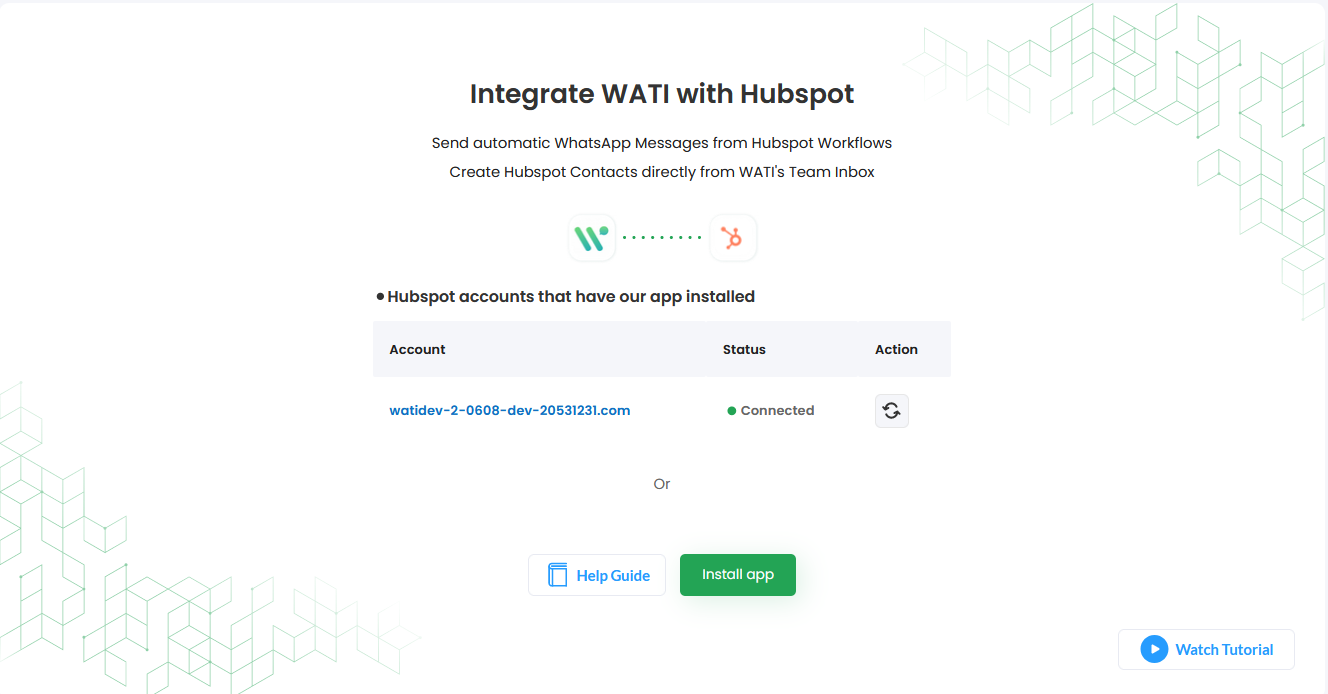 WATI Bug fixes
Fix the issue that chat is not automatically assigned to bot if customer's messages have emojis
[Whatsapp Shop]: Fix issue that cannot add product when language is switched using translation tool on shop
Fix the issue: Currently if we search for a message in All chat, and click on one of the results. the message is highlighted in the chat, and scrolling will always go back to the highlighted message.
Fix issue sometimes text and link is not saved in flow builder.