Messaging limit for Click-to-WhatsApp Ads (CTWA)
Messaging limit for Click-to-WhatsApp Ads (CTWA)
Updated by Helpdesk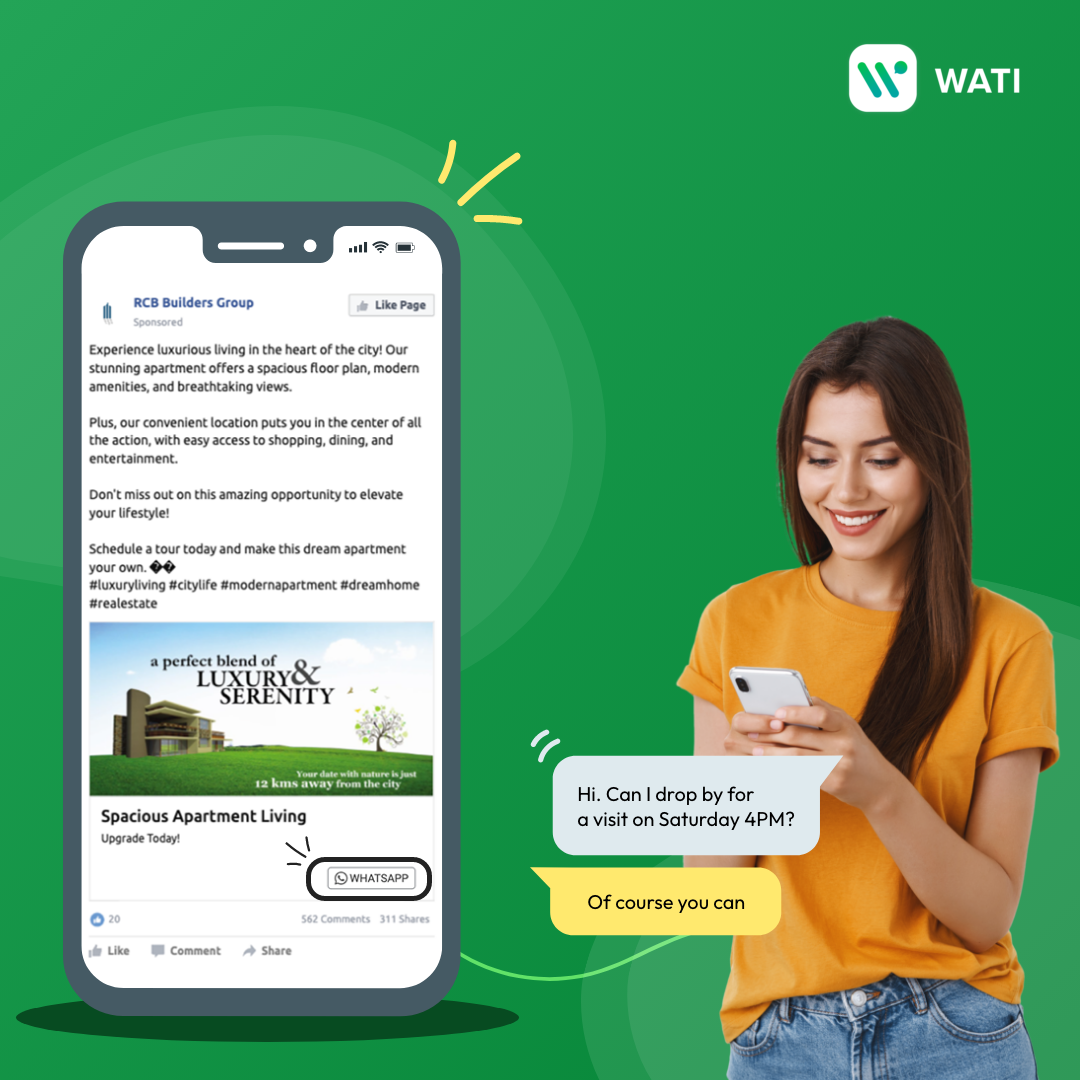 After March 1st 2023, Meta has released an update on how conversations will be priced for your 'Click-to-WhatsApp-Ads' or 'Call-To-Action-Buttons'.
What will CHANGE
If a user initiates a conversation using the call-to-action-button on "Click to Whatsapp Ads", the initiated conversation will be free of charge for the first 72 hours.
This means that you will be able to communicate with your users for the first 72 hours free of charge.
Note
Subsequent conversations with the same user after 72 hours will be charged as per the conversation based pricing model. Conversation Pricing Model
The conversation that initiates from the CTWA Ad is free, but the Ad itself isn't free