How to access WhatsApp Manager?
How to access WhatsApp Manager?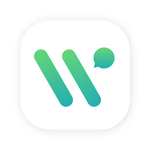 Updated by Helpdesk
How can you access the WhatsApp Manager?
Accessing the WhatsApp Manager may be one of the questions you encounter often, here are some steps that will guide you perfectly to the desired page you are looking for.
Step By Step Guide:
Click on this link: https://business.facebook.com/ which will direct you to your Facebook Business Suite.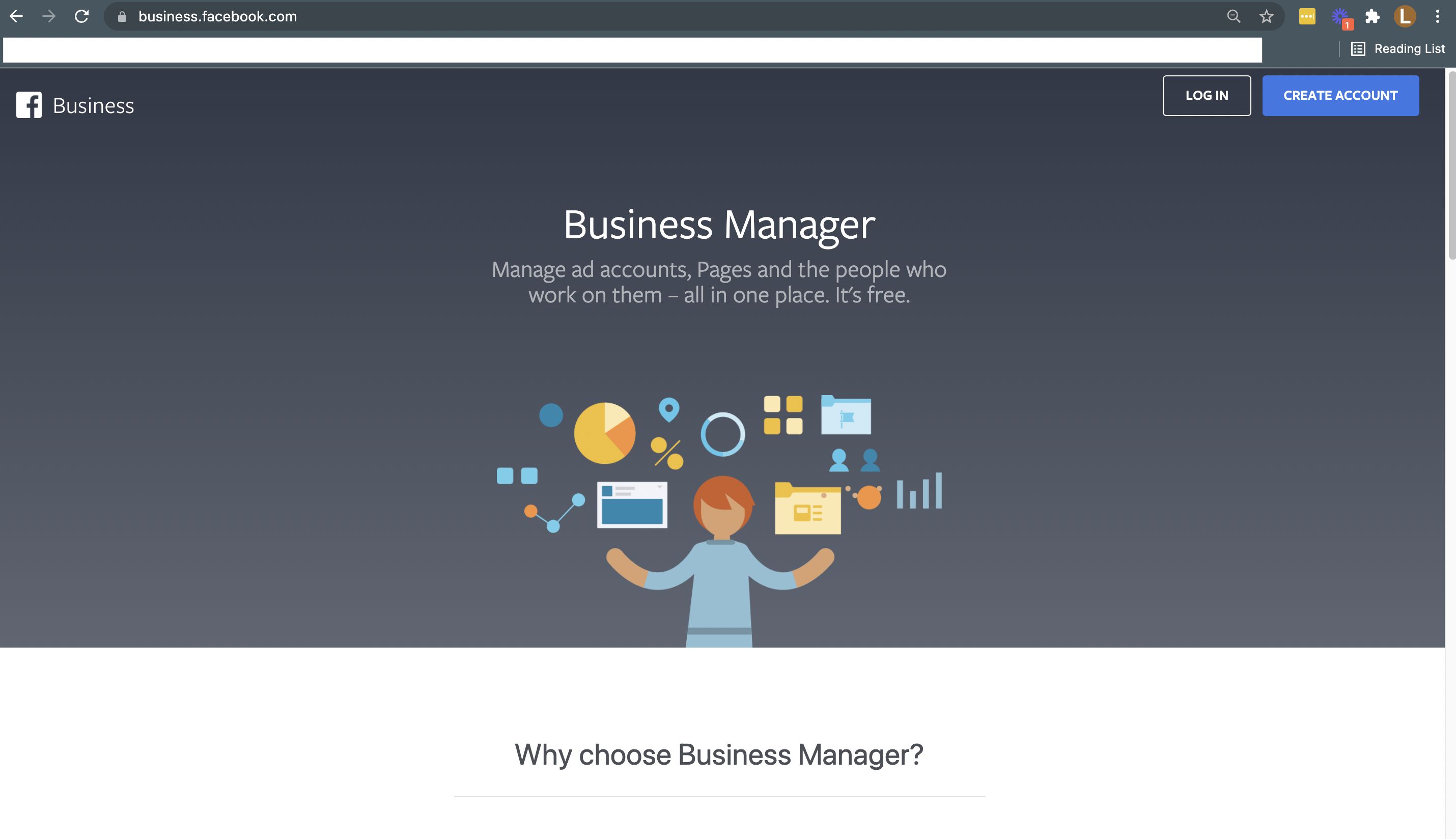 After logging into your Facebook Business Suite, click on "All Tools" on either top column and choose the option "Business Settings" to access your Facebook Business Manager.
Once you are on the Facebook Business Manager, click on "WhatsApp Accounts" in the left column.
Only the Admin can see this option. You can check your access by going to Users -> People and selecting your name. If you are not an admin, please ask an admin to proceed
You can see all your WhatsApp accounts here. To check your WhatsApp Business Account ID (WABA ID), please click on a WhatsApp account and the WABA ID should appear under the WhatsApp account name. You can also reach out to WATI to check the WhatsApp Account connected to your WATI account.
Finally, click on "Settings" and then "WhatsApp Manager".  Please see our guide to know more about your WhatsApp Manager - https://support.wati.io/l/en/article/hp4zdk3mi0-everything-you-need-to-know-about-your-whats-app-manager
Thank you!
Watch this tutorial down below to see the full steps explained above: