Creating click-to-chat link
Creating click-to-chat link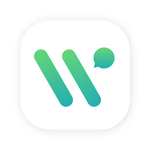 Updated by Helpdesk
Since your clients need to add your WhatsApp number to chat with you, it's easy to include a short link in your social profiles or online, so that they can click to chat with you directly.
You can use WATI's WhatsApp Link To Chat Tool to generate WhatsApp Chat Links & QR Code.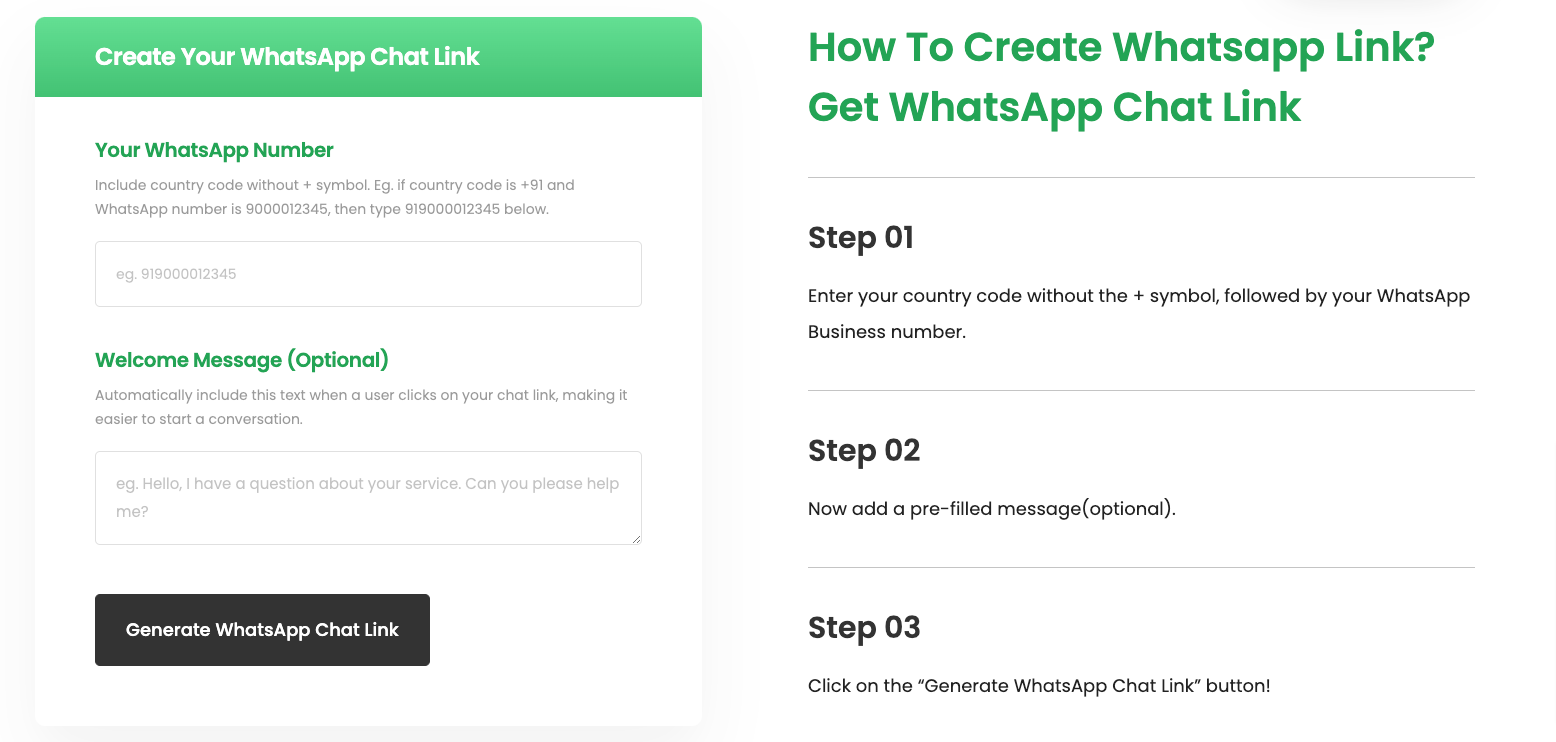 Creating your link
Use: https://wa.me/1xxxxxxxxxx
Don't use: https://wa.me/+001-(XXX)XXXXXXX
Using WATI's official WhatsApp account: https://wa.me/85264318721
Create your link with a pre-filled message
The pre-filled message will automatically appear in the text field of a chat. Use https://wa.me/whatsappphonenumber?text=urlencodedtext where whatsappphonenumber is a full phone number in international format and urlencodedtext is the URL-encoded pre-filled message.
Example: https://wa.me/1XXXXXXXXXX?text=I'm%20interested%20in%20your%20car%20for%20sale
Using WATI's official WhatsApp account: https://wa.me/85264318721/?text=Hi
Reference: https://faq.whatsapp.com/general/chats/how-to-use-click-to-chat/