2022.05.1 - Released on 18th May 2022
2022.05.1 - Released on 18th May 2022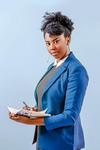 Updated by Dayana
Release Version Note
Tested in latest stable versions on windows:
Chrome: Version 100.0.4896.127 (Official Build) (64-bit)
Edge: Version 100.0.1185.36 (Official build) (64-bit)
Firefox: 99.0.1 (64-bit)
Overall Updates
Update the Create New Flow UX for Trial Users with better experience.
Enhance performance when import data
WATI Detail Updates
Team Inbox
Show confirmation popup when we select "Delete Conversation" or "Spam & Block" feature from WATI Team Inbox screen
Broadcast
Redesign the contact selection part when sending broadcast and make user experience better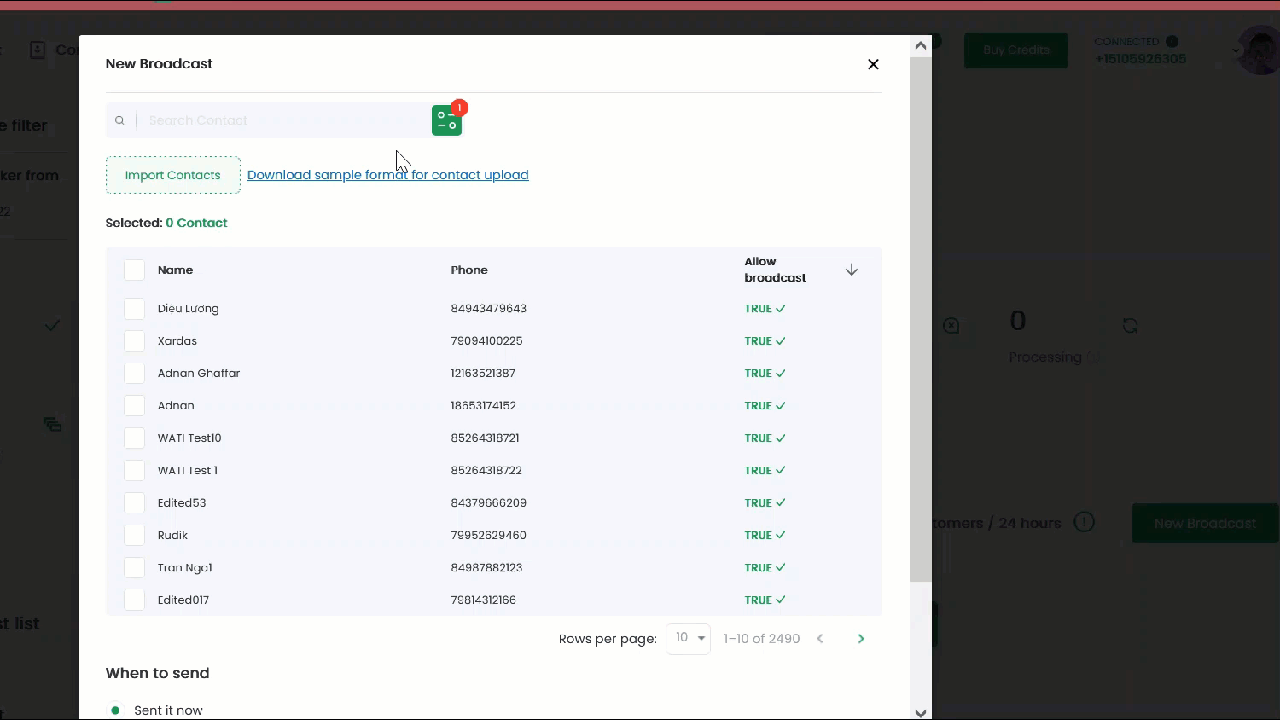 Add pagination in the Template Selection List from "Template Messages" menu
Integration
Shopify Cash on Delivery (COD) feature are RELEASED! : This feature provide shopify shop can send confirmation whatsapp message to customer, to check again if customer still want to buy the item or need to consider more.
For detail function of this Shopify COD, you may refer to here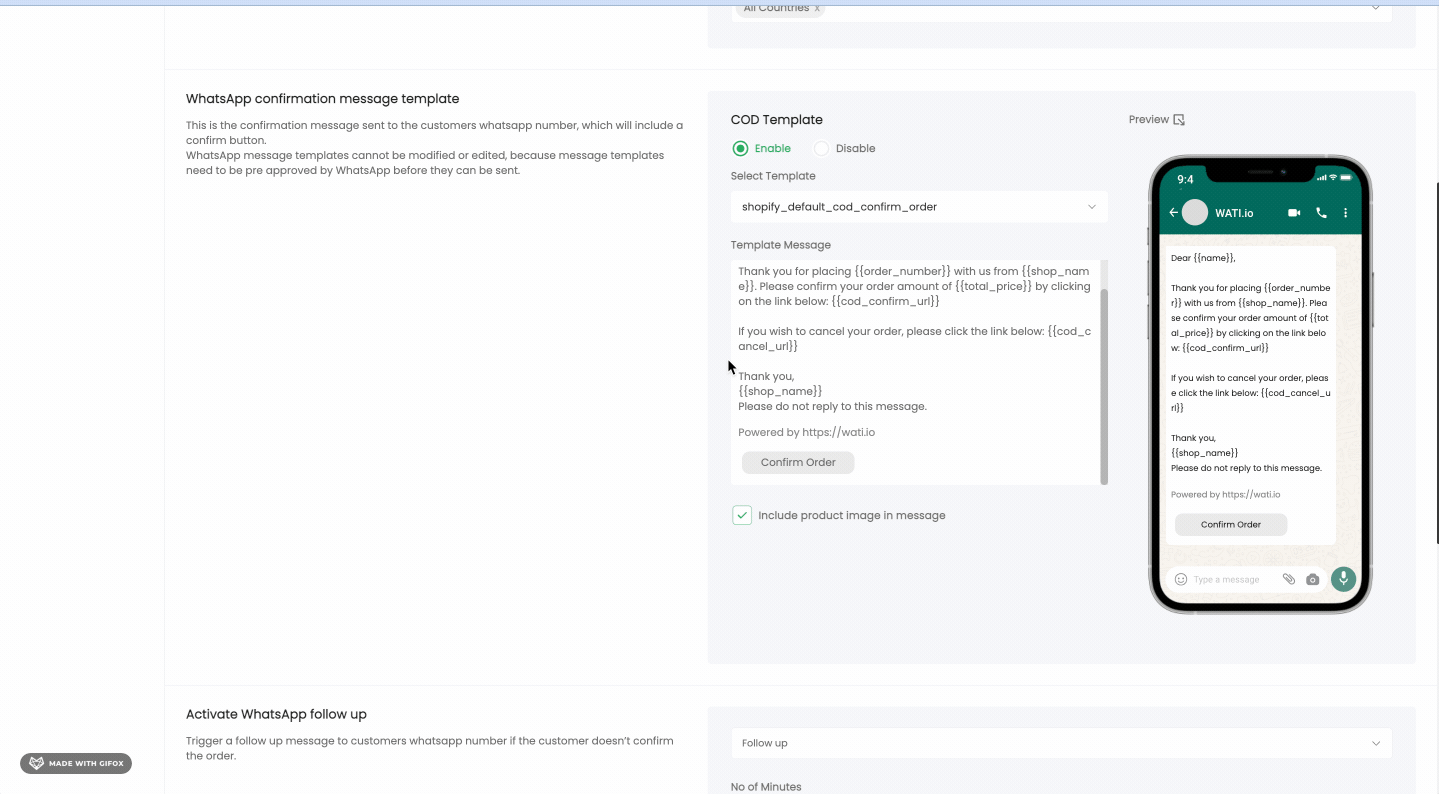 Zoho whatsapp chat button: enhance the error message to show clearer when phone number does not exist on WATI

Zoho embedded team inbox screen: Enhance Phone Number Scenario Handling to Cater Different Format and Store Location. User can add various format of phone number as below and system still can understand
Need to Handle Format

Expected Results

+ 852 9876 5432

85298765432

+ (852) 9876 5432

85298765432

(852) 9876 5432

85298765432

+ 852-9876-5432

85298765432

+ (852)-9876-5432

85298765432

(852)-9876-5432

85298765432

98765432 / 9876-5432 / 9876 5432

85298765432

Assuming the Setting for Country Code in Zoho = 852
Zoho embedded team inbox: Introduce Embedded Team Inbox in Deal