2022.04.1 - Released on 6th April 2022
2022.04.1 - Released on 6th April 2022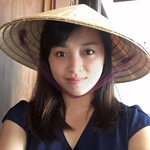 Updated by Nhi Luong
Release Version Note
Tested in the latest stable versions on windows:
Chrome: Version 100.0.4896.75 (Official Build) (64-bit)
Edge: Version 100.0.1185.36 (Official Build) (64-bit)
Firefox: 99.0 (64-bit)
Overall Updates
Improve performance in some parts of the system
The new UI is released fully.
New screen flow of trial user for connecting to Sandbox from Team Inbox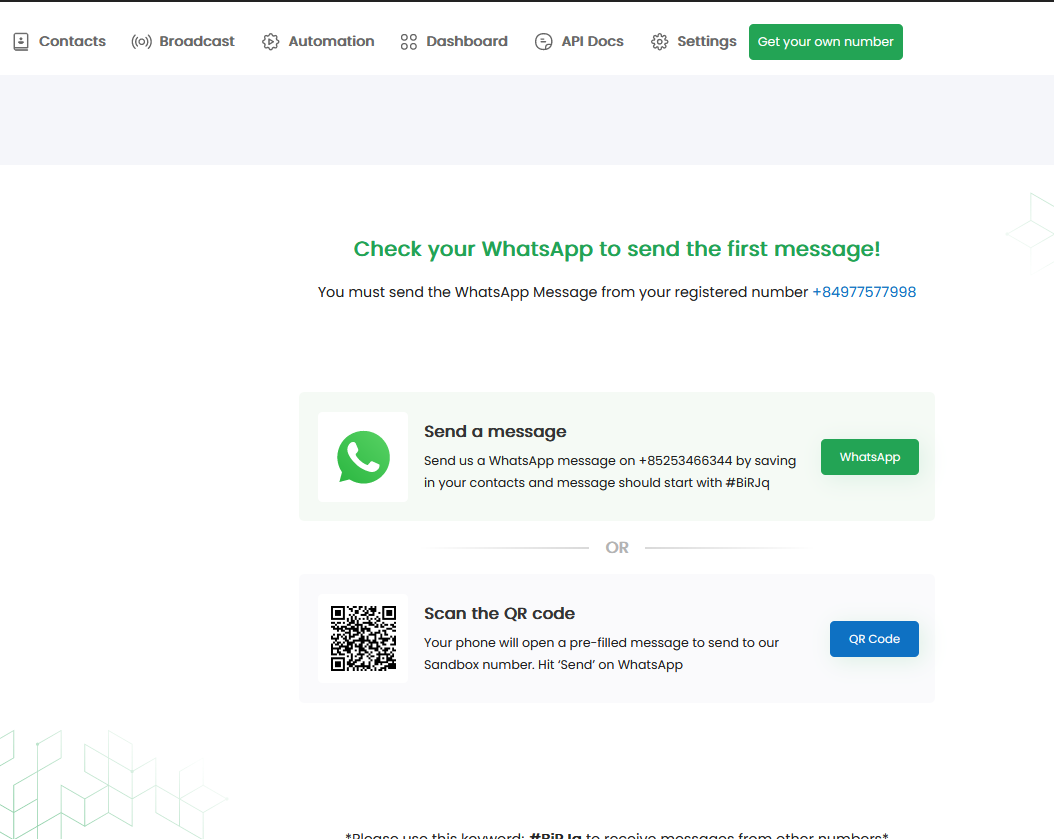 WATI Detail Updates
Team Inbox
Now we are showing the year in the date field on Team Inbox Chats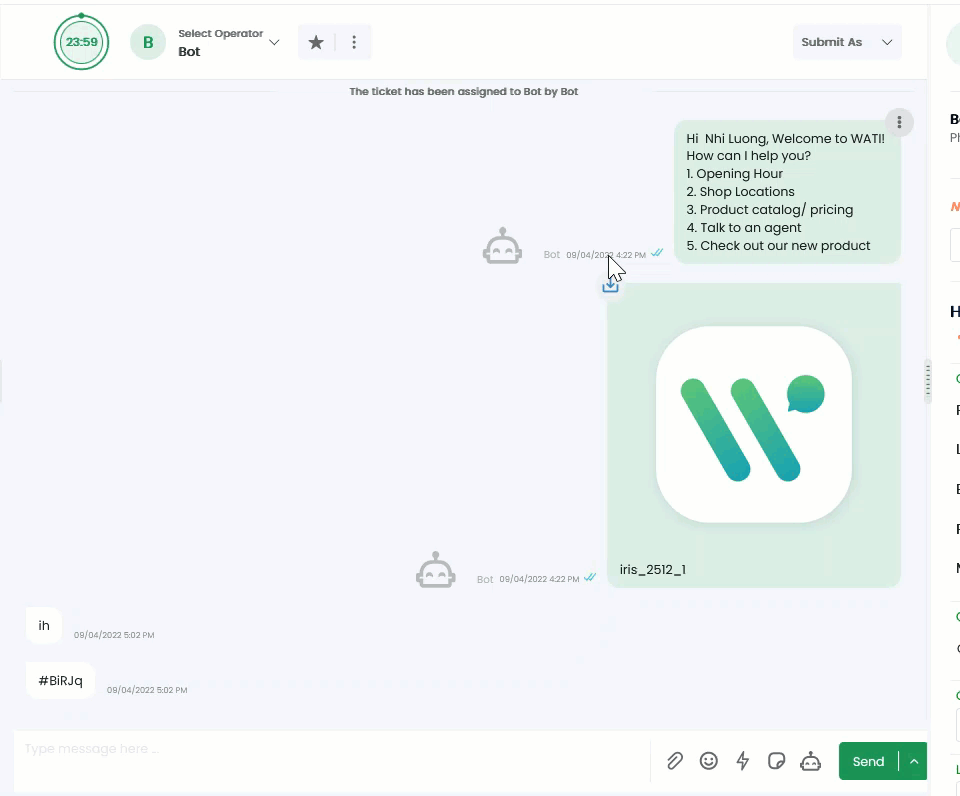 Display the preview image when a youtube video URL is sent via the team inbox.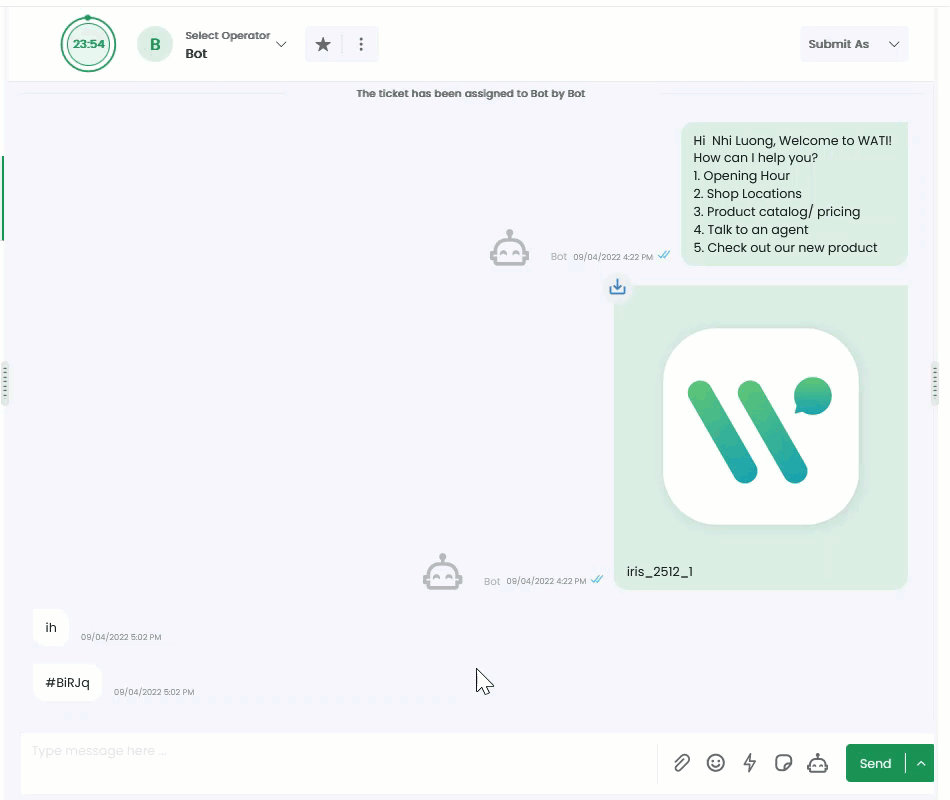 Operator Management
Prevent Administrators from accidentally deleting themselves.
Integration
Zoho embedded team inbox is released: User can access WATI Team Inbox inside Zoho if user installed the "WhatsApp message sender" plugin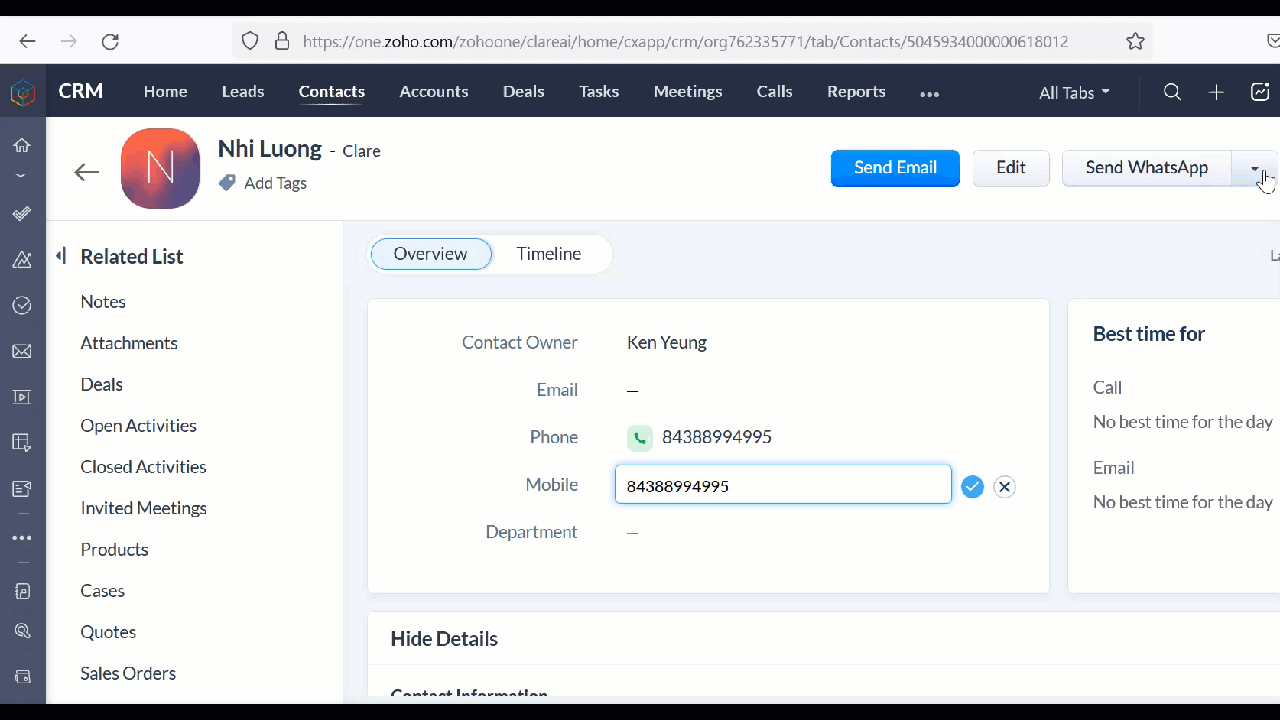 Zoho integration from WATI is released, user can convert WATi contact to Leads/Contacts on Zoho CRM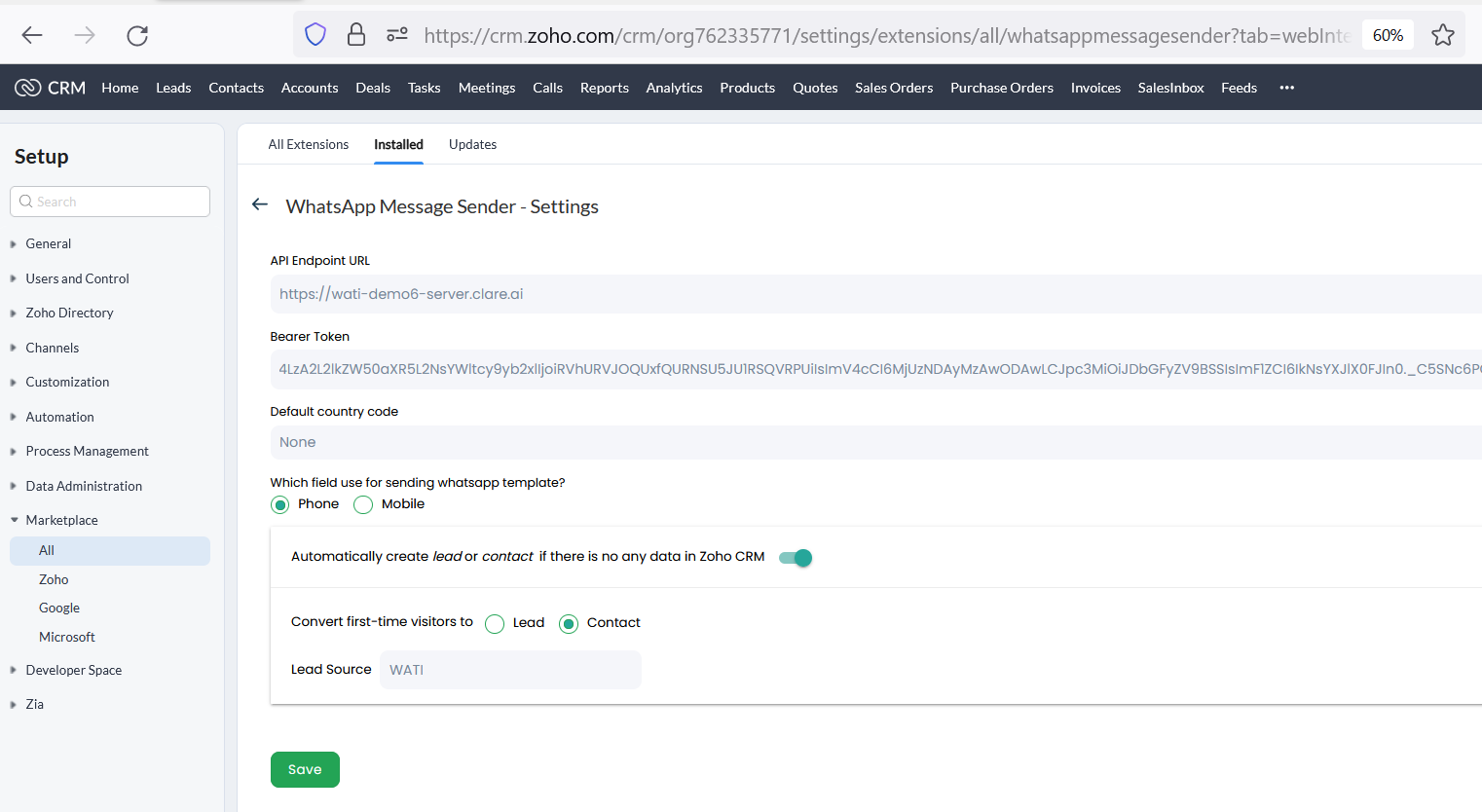 WATI Bug Fixes
Fix the issue that Saved Business Compliance info is not visible in settings (Indian Market)