How to change your phone number
How to change your phone number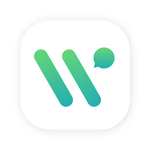 Updated by Helpdesk
Accessing Your WhatsApp Manager
We have already created an article to help you out, visit this link here and access your WhatsApp Manager: https://support.wati.io/l/en/article/u76nm7l1mc-how-to-access-whats-app-manager
Add your new phone number
Please ensure this number is not linked to any WhatsApp and we recommend you to backup your chats first.
Access the WhatsApp Manager Page by clicking the button on the page: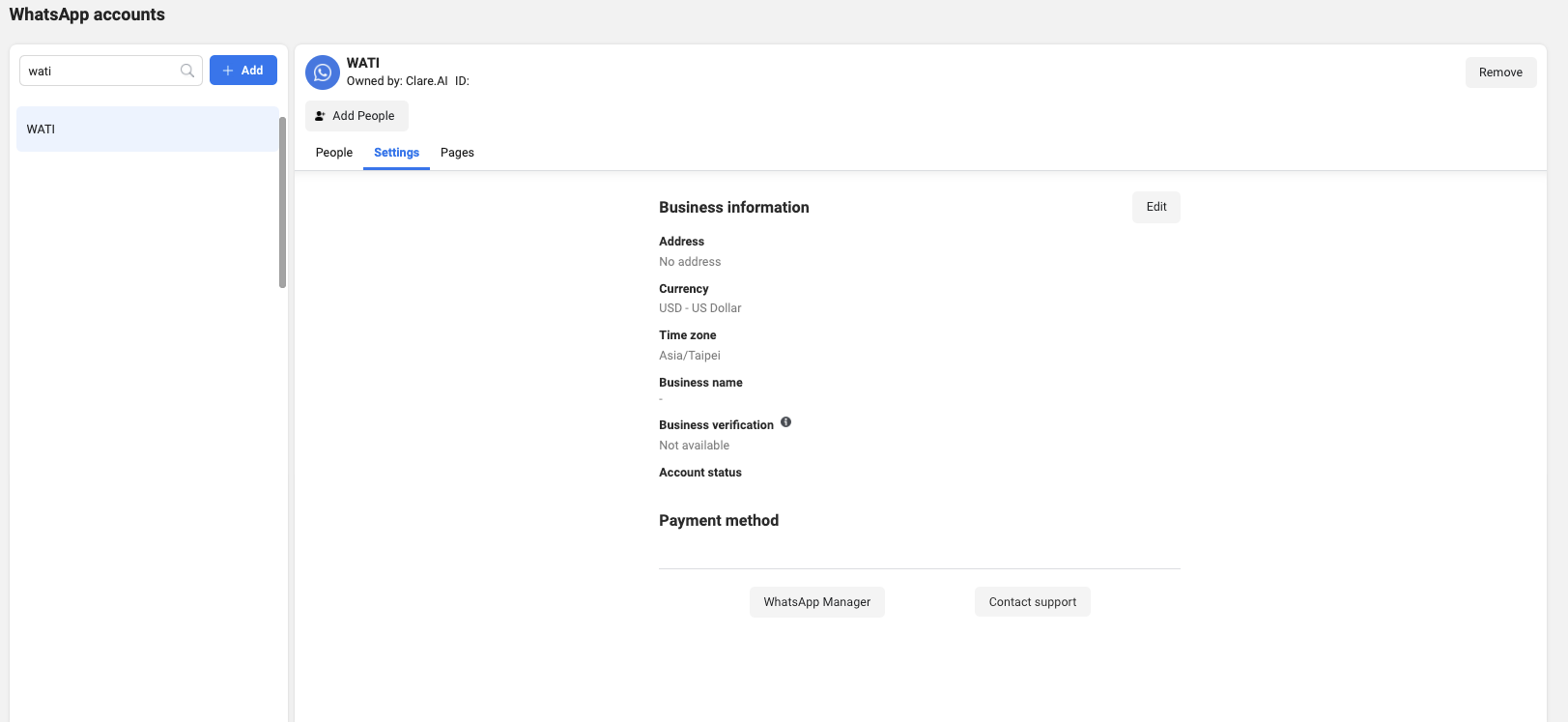 To add your own phone number first go to WhatsApp Manager Page which will look something like this: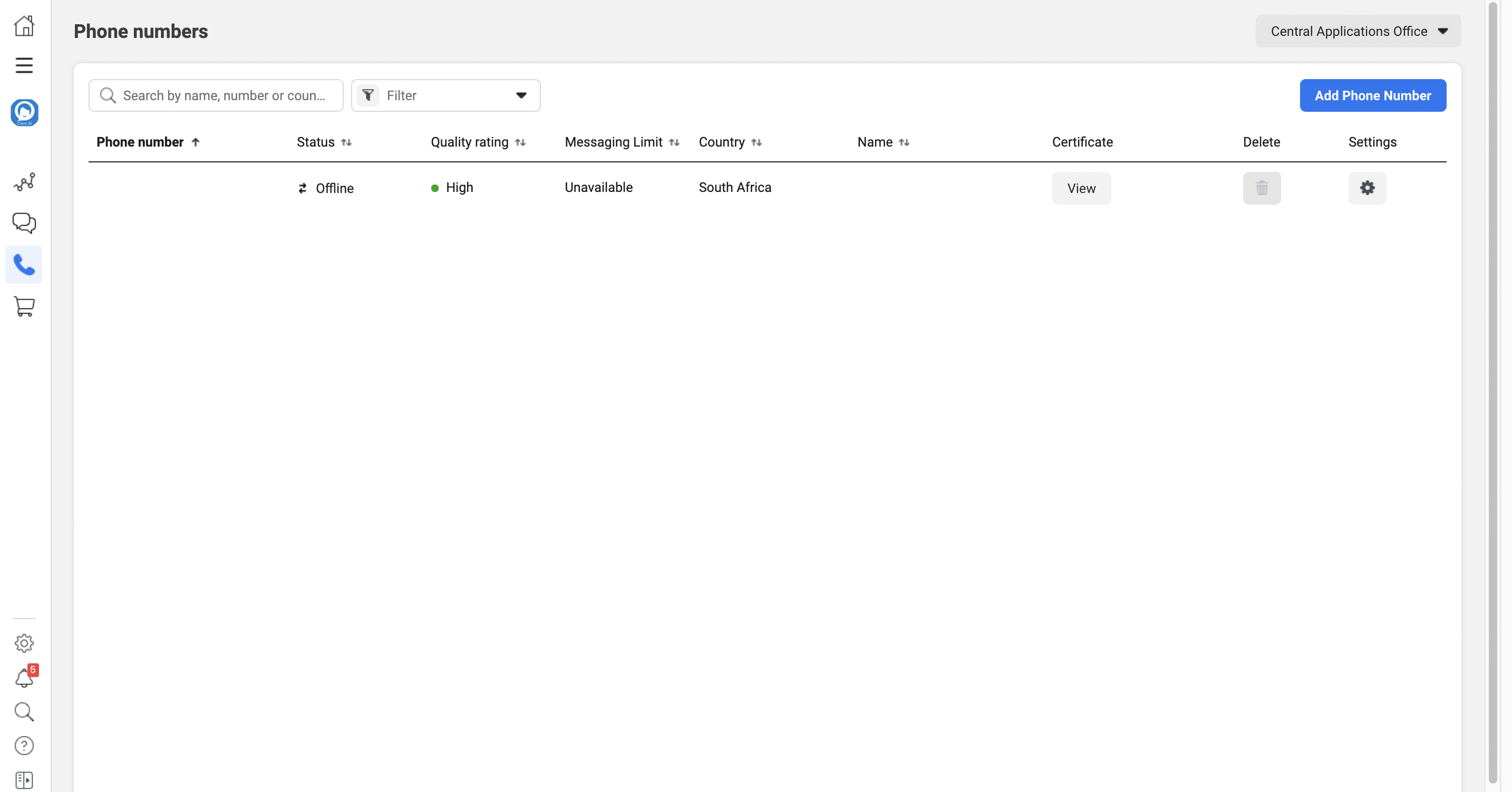 Click on the blue button "Add Phone Number"
To add a new phone number then you will see this page, fill this page to add a new number.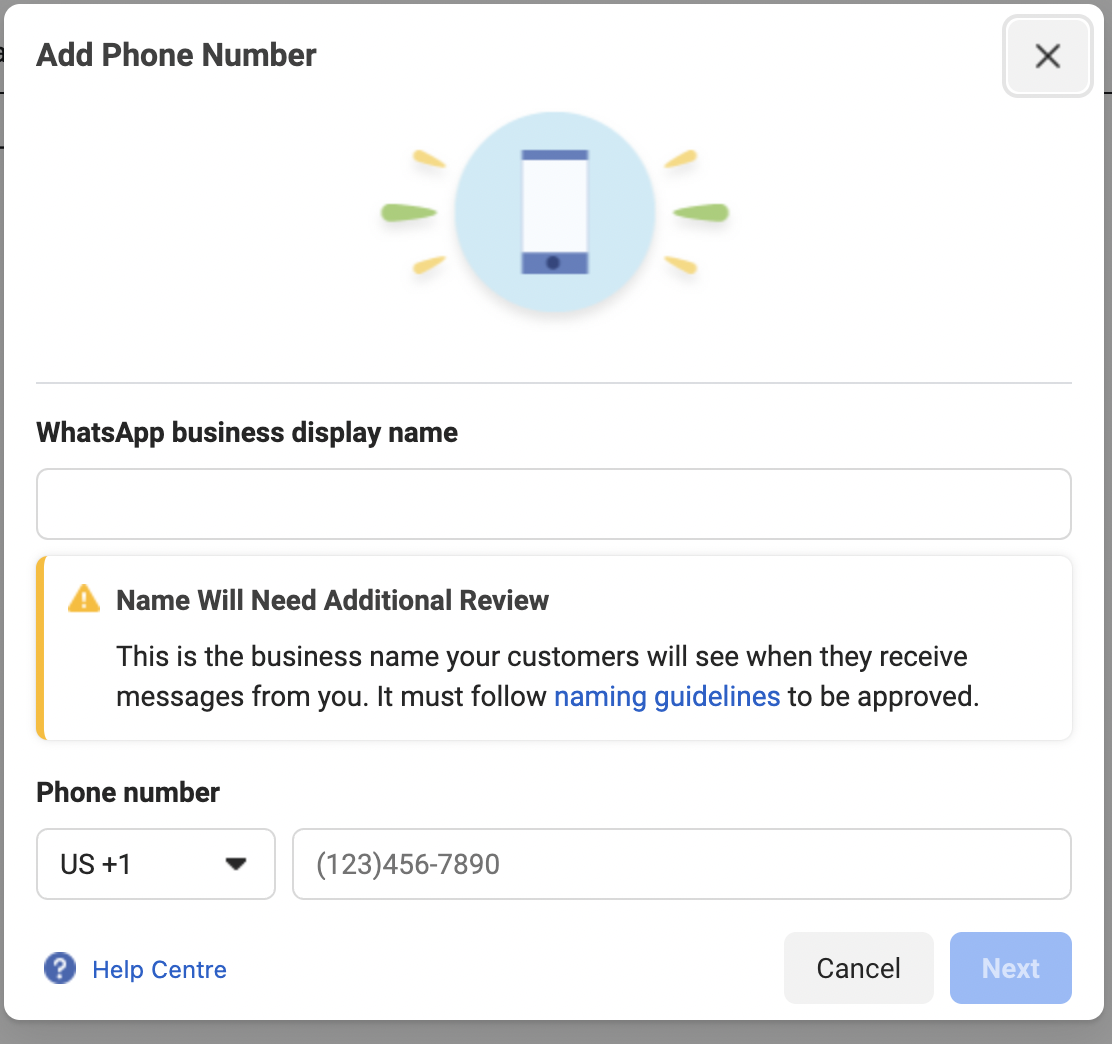 Thank you.