Mobile version 2.3.0 - Released on 20th Jan 2022
Mobile version 2.3.0 - Released on 20th Jan 2022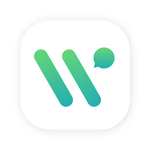 Updated by Helpdesk
WATI Mobile Enhancements
Along with WATI web which already released introduction of Credit Balance Indicator, WATI Mobile also enhance to help mobile user can see Free Conversation and Credit Balance as below: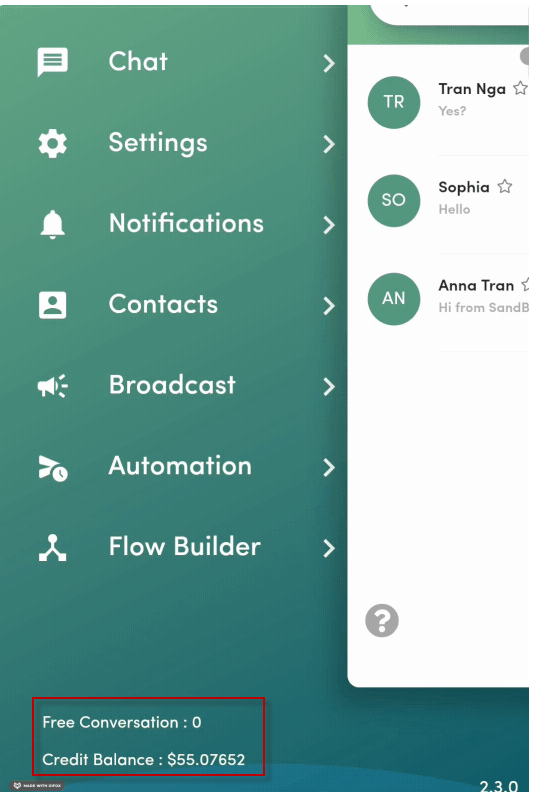 When Credit Balance is lower than $10 or account is suspended, the following error bar will be shown at the top of screen no matter which page the user is currently at: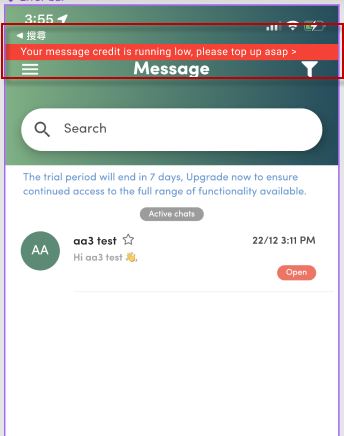 Action to by more credits will be proceed in WATI web.
Allow free trial user send broadcast message to 3 contacts: click to chat button at the bottom right corner: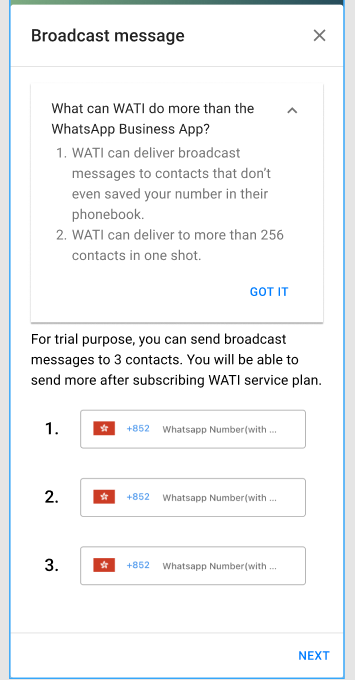 Display domain URL that user logged in currently in setting page: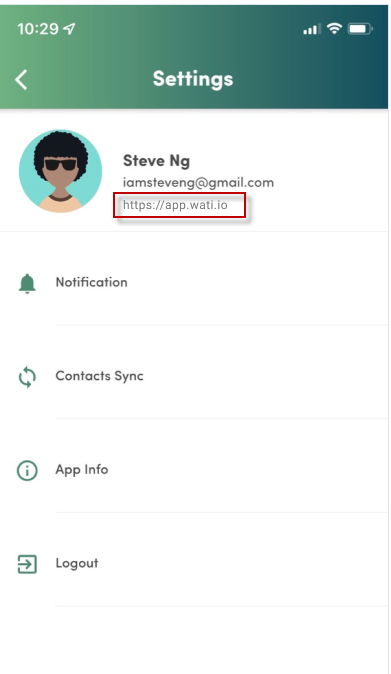 A minor change about the order of left hand side menu.
WATI Mobile Bug fixes
Fix issue in Android which user can not make the video full screen and does not have Pause button.
Fix issue about the first video/document is sent twice in case of sending multiple videos/documents.
Fix issue about wrong URL when user click "Go to Website" button.
Fix issue which message is not cleared from send message box after sending.