3.3.1 Released on May 2023
3.3.1 Released on May 2023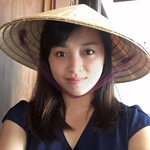 Updated by Nhi Luong
Release Version Note
Tested in the latest stable versions on windows:
Chrome: Version 112.0.5615.138 (Official Build) (64-bit)
Edge: Version 112.0.1722.68 (Official Build) (64-bit)
Firefox: 112.0.2(64-bit)
Overall Updates
We have the cancellation flow. So that if you don't want to continue with WATI, you can do the self-service cancellation. (But we don't want to see you say good bye! Don't leave us!)😭💔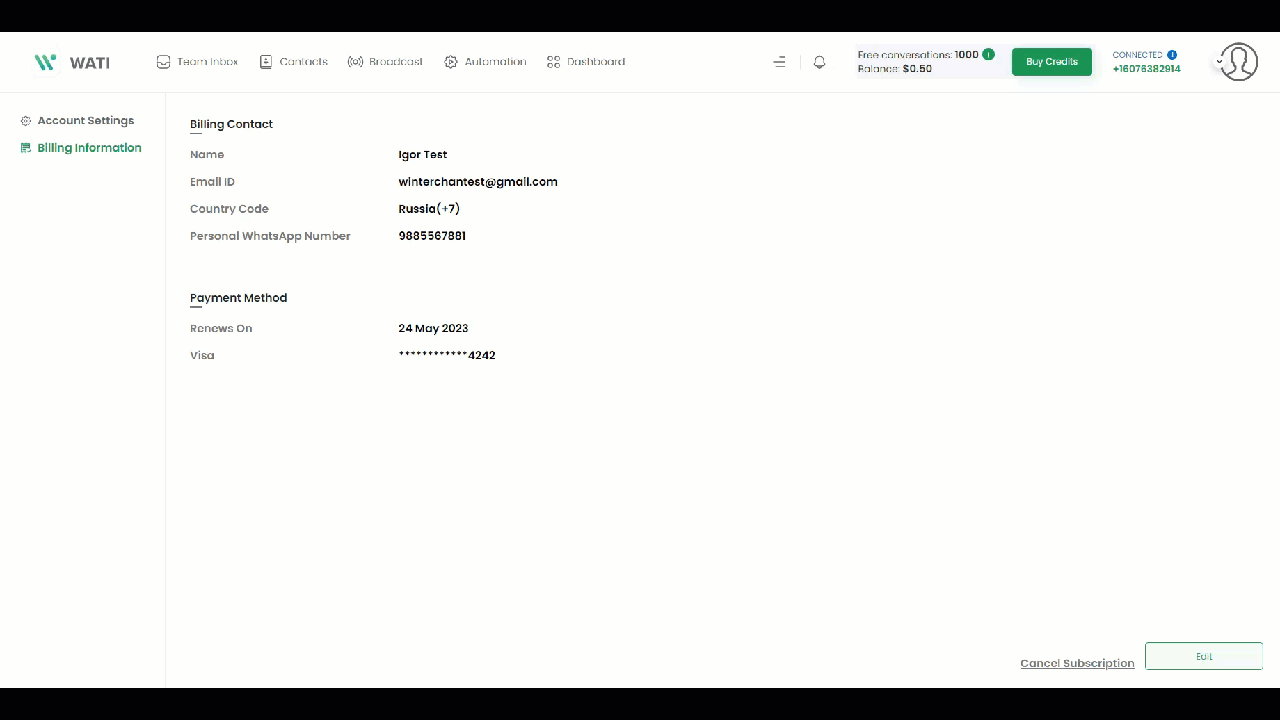 Account detail page: You can see your account summary information there and edit to make any changes if need.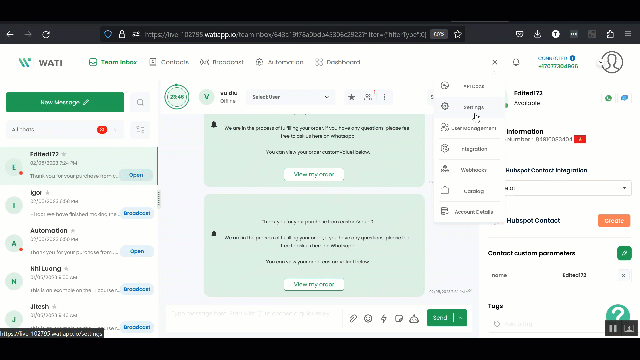 We made some enhancement on system performance
We made some enhancement on system security
To make it easier to understand and cover broader use cases for example in Marketing, we rename "Operators" or "Agents" within our Product to "Users"
We made some implementation in the beginning for the new pricing strategy. Stay tuned! We will release the full features very soon in upcoming release!