2.11.0 - Released on Jan 2023
2.11.0 - Released on Jan 2023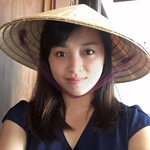 Updated by Nhi Luong
Release Version Note
Tested in the latest stable versions on windows:
Chrome: Version 109.0.5414.75 (Official Build) (64-bit)
Edge: Version 109.0.1518.55 (Official Build) (64-bit)
Firefox: 109.0. (64-bit)
Overall Updates
We applied some security fixes.
We made some enhancements in backend to make system work smoothly.
WATI Detail Update
For this release, we mainly update in Shopify integration 😍
Other integration users please stay tuned for upcoming update. We won't forget you! 💖
Integration
Shopify: Allow users to use parameter "product_image_url" which will show product image preview for customer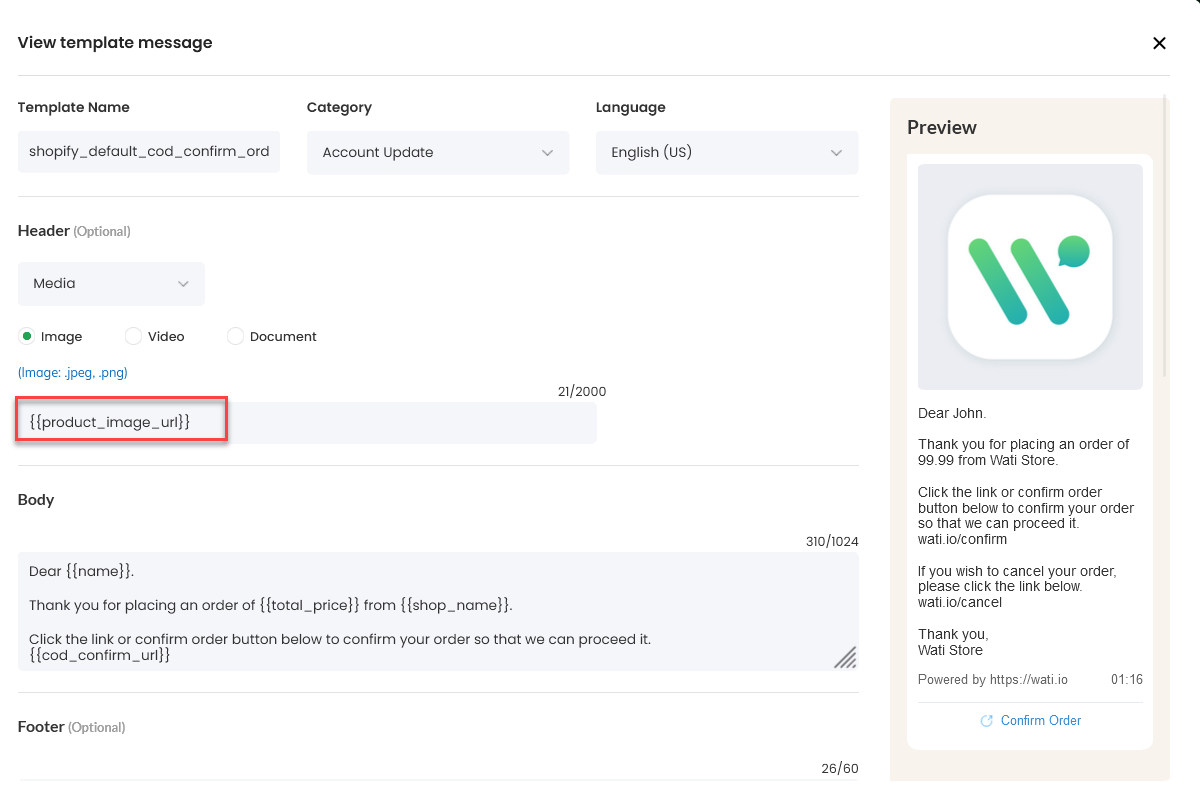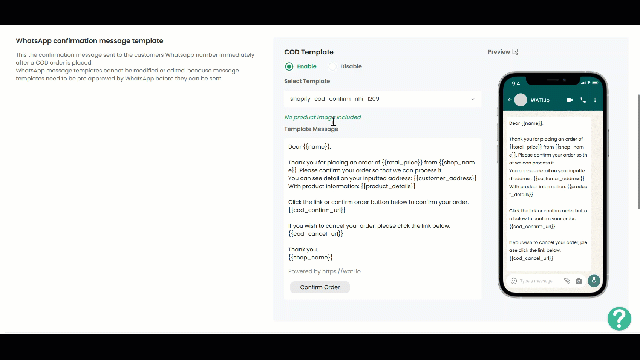 Shopify: Allow user to have up to 3 different abandoned cart messages setting with different content, sending one by one gradually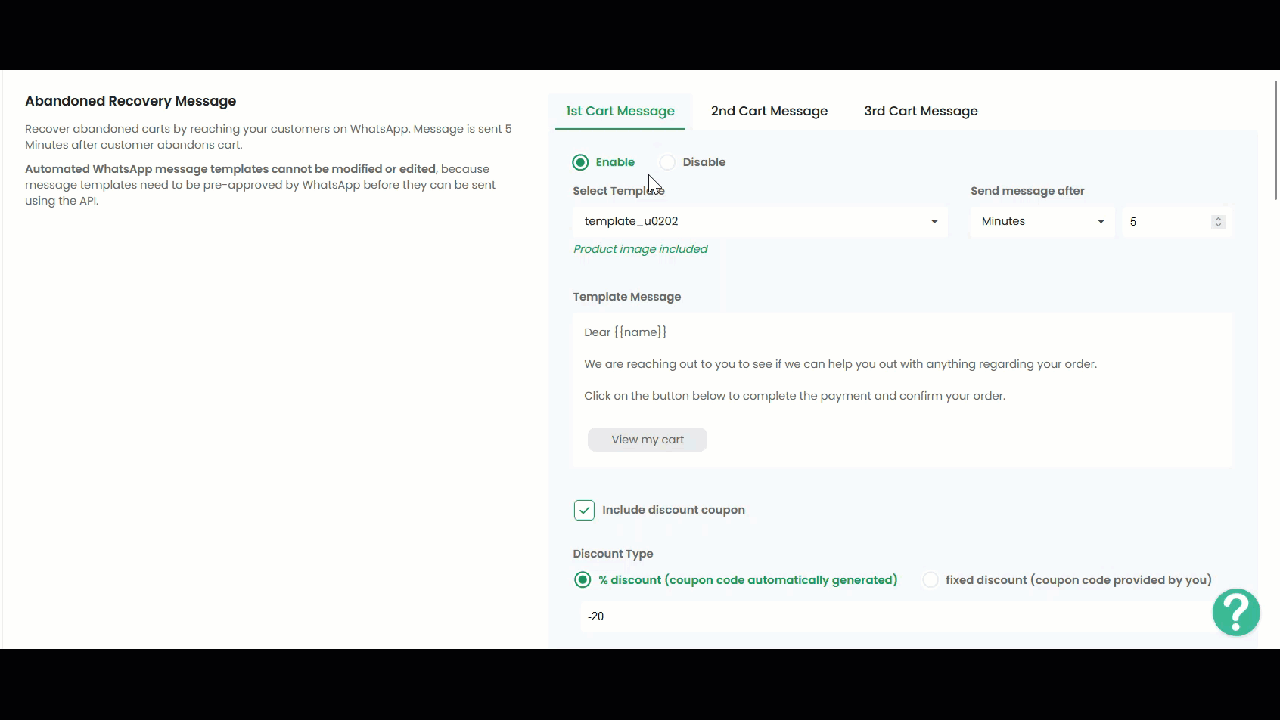 WATI Bug fixes
Team Inbox: Fix issue in some very rare cases that cannot assign operator.