How to change your phone number on WATI
How to change your phone number on WATI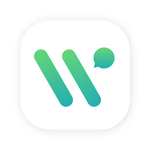 Updated by Helpdesk
There is a USD $50 fee to change your phone number. Please reach out to
support@wati.io
for more information.
We have stopped using
hello@wati.io
for contacting customer support.
Please email us at
support@wati.io
for any support/technical queries or at
billing@wati.io
for any billing issues.
Accessing Your WhatsApp Manager
Before proceeding, please ensure your number is not linked to any WhatsApp account (personal/business).
Once done, please add this number on your WhatsApp Manager that is connected to WATI. This will minimize any downtime to your account.
We have an article to help you out, visit this link below to access your WhatsApp Manager:
Add your new phone number
Access the WhatsApp Manager Page by clicking the button on the page: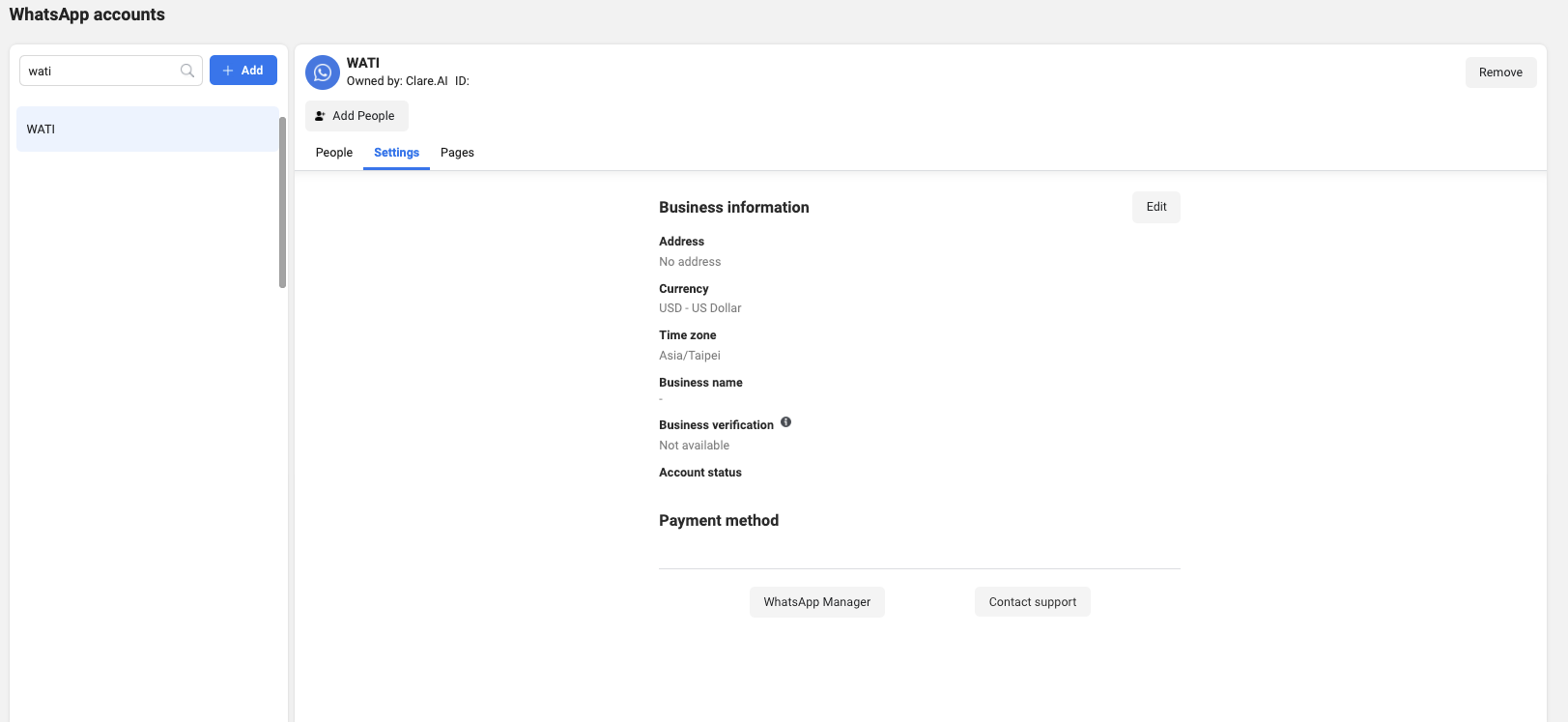 To add your own phone number first go to WhatsApp Manager Page which will look something like this: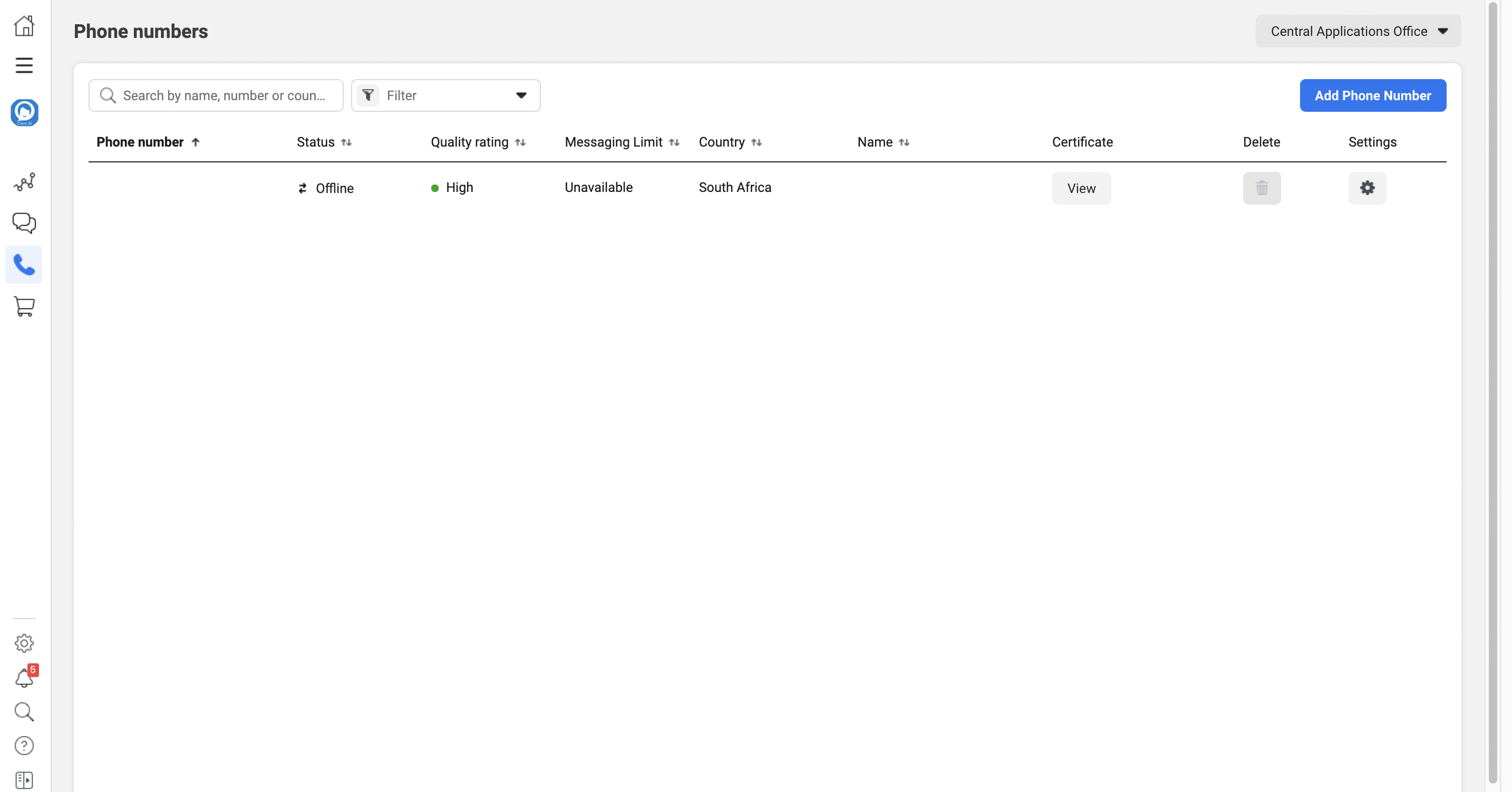 Click on the blue button "Add Phone Number"
To add a new phone number then you will see this page, fill this page to add a new number.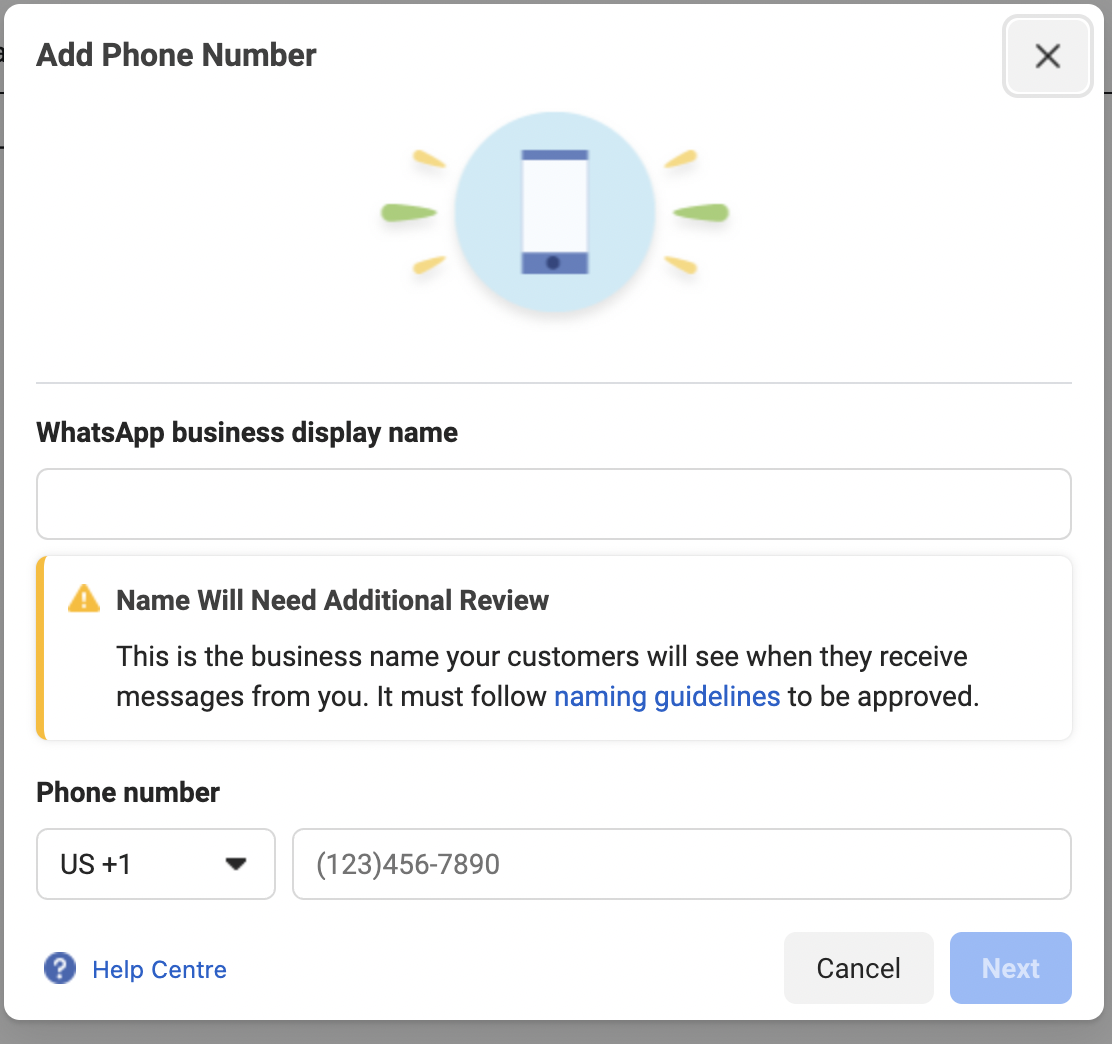 Thank you.