What are the steps to get Facebook Business Verification?
What are the steps to get Facebook Business Verification?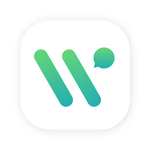 Updated by Helpdesk
You can start the business verification process in Business settings by going to Security Centre. In Security Centre, you can see your business verification status.
We have stopped using hello@wati.io for contacting customer support. Please email us at support@wati.io for any support/technical queries or at billing@wati.io for any billing issues.
Before You Begin
You must have valid business documents for business verification. To find the list of applicable documents, Click below for more details:
Note: The Start Verification button will be greyed out or you might see "Ineligible For Verification" unless your business needs access to certain features. If you face such issues, please follow the following steps:
To start the verification process:
Go to Security Centre in Business Manager and click Start Verification.

Enter Business Details
Enter your business details and click Next.

Select Your Business
Select the correct business from the list or select None of these match if you can't see your business on the list.
Choose preferred method to verify your submission
If you select "Phone call" or "Text Message" as your preferred contact method, it's essential to provide a valid legal document that clearly includes your organization's name and phone number.
Email Verification is the fastest way to get verified.
Or verify your domain
If your domain is already verified, click Use Domain Verification. If not, complete the domain verification process then return to the Security Center and select Continue.
Upload Documents to verify your Business Name & Address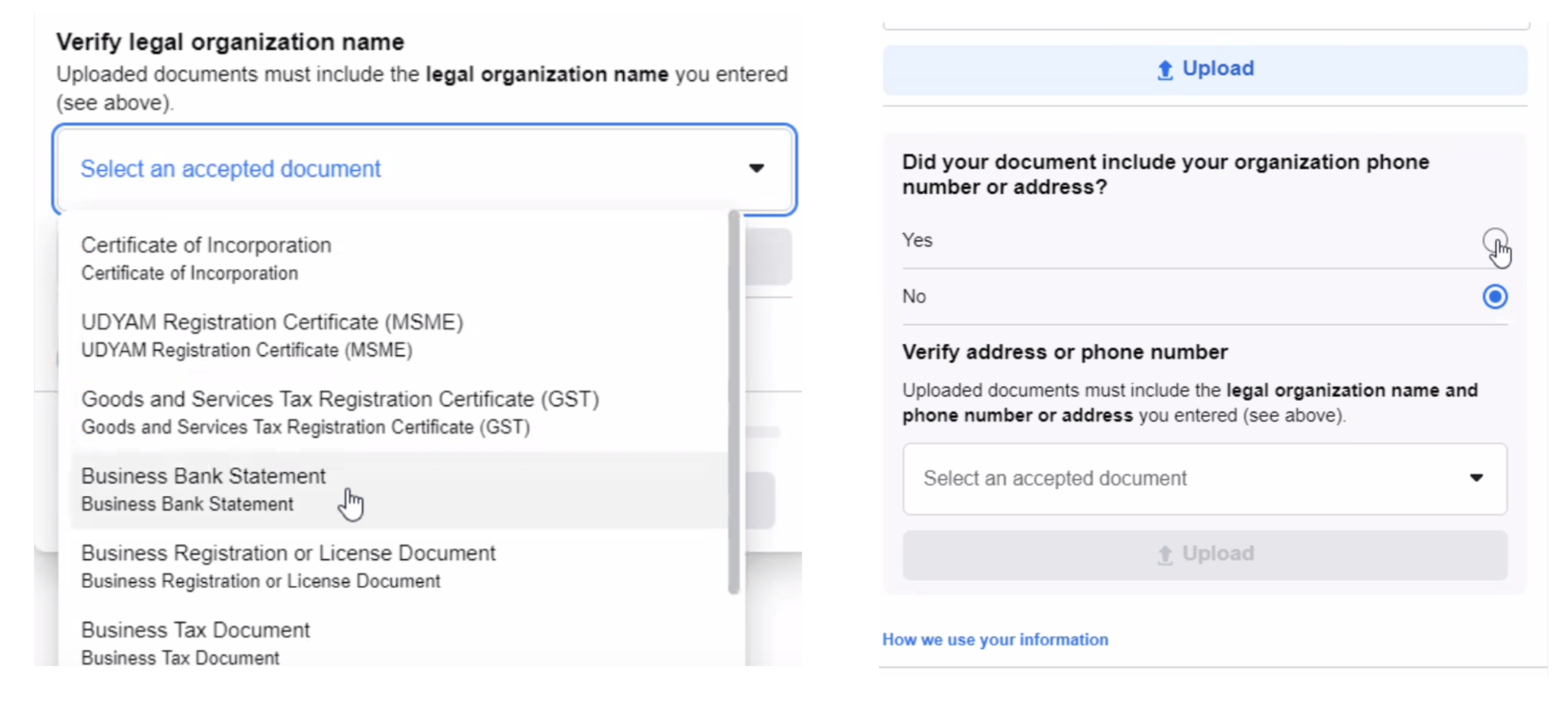 Select an accepted document type and upload it. If the uploaded document includes your organization's phone number or address, choose "Yes" in the next step.
Provide the Business email and enter the verification Code

Click "Submit"
If you receive confirmation that your business is verified, you're all set! You'll receive a notification when the review is complete. You can also check your status in Security Centre.
After you've submitted your verification, a decision can be made in as little as 10 minutes and as long as 14 working days. You'll receive a notification from facebook when the review is complete.
If you are still facing any issues book a call with our expert:
For any queries, you can write us at support@wati.io